Early Years Foundation Stage-
Welcome to Starfish Class - Reception (Full Time Children) and Jellyfish Class Nursery (Part Time Children)
In Foundation Stage the staff working in our setting are: Mrs D Leach, Mrs V Horner and Mrs P Newcombe,
Mrs J Gallagher.
Hello Starfish and Jellyfish Class!
I hope you are all happy, healthy and staying safe. I hope you have been busy at home. Please keep busy doing a little bit of work each day and before you know it we will all be back in class together having lots of fun!
Here are a few ideas for things to do over the coming days!
Phonics play have some excellent games that the children will really enjoy playing!
The children enjoy playing with playdough. Here is the recipe to make your own!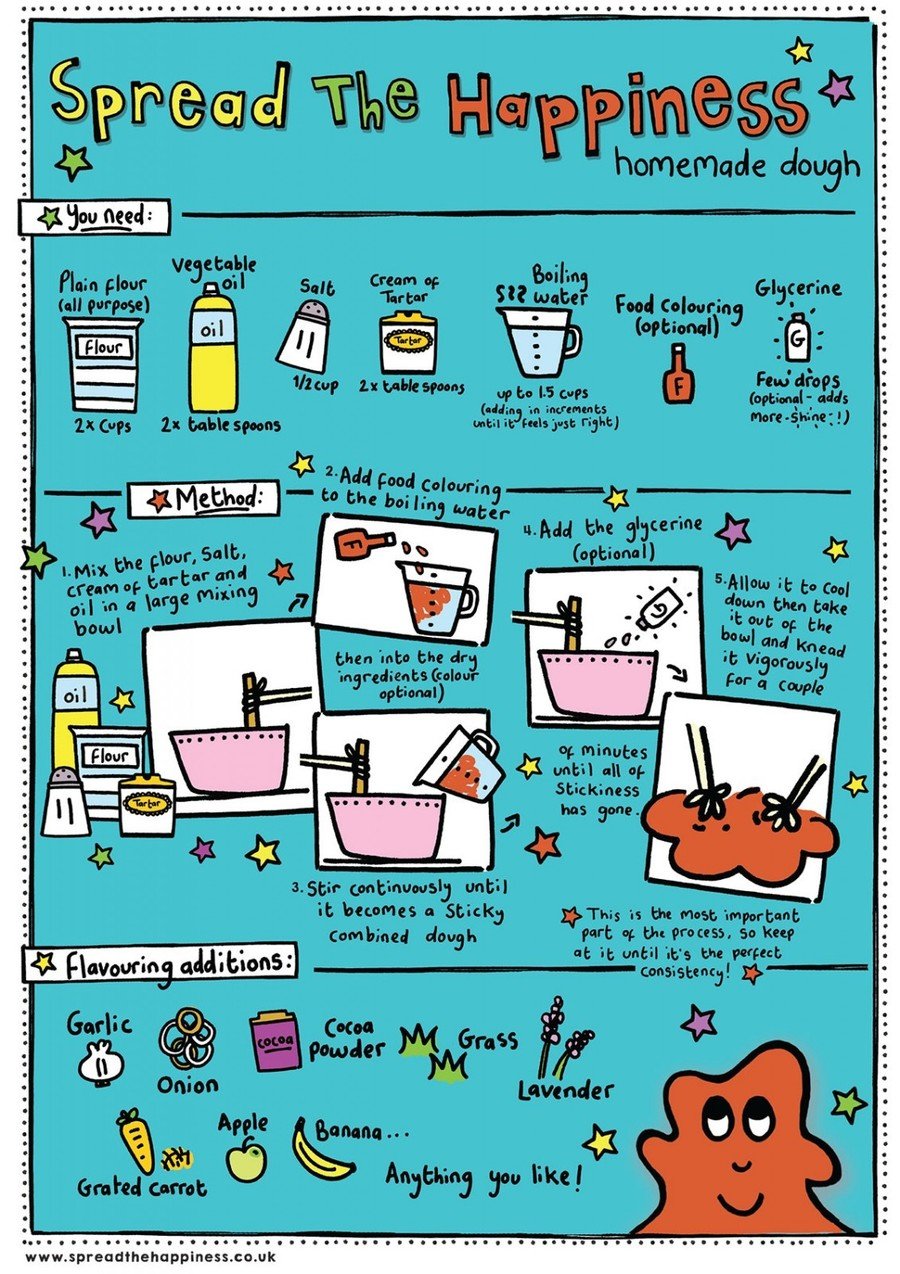 Maths Challenge- If you have any lego or bricks can you sort them in to piles of the same colour or size? How many of each colour or size have you got? Can you make a label with the number on?
Shonnette Bason Wood has 100 things to do indoors and everyday she is doing some live activities.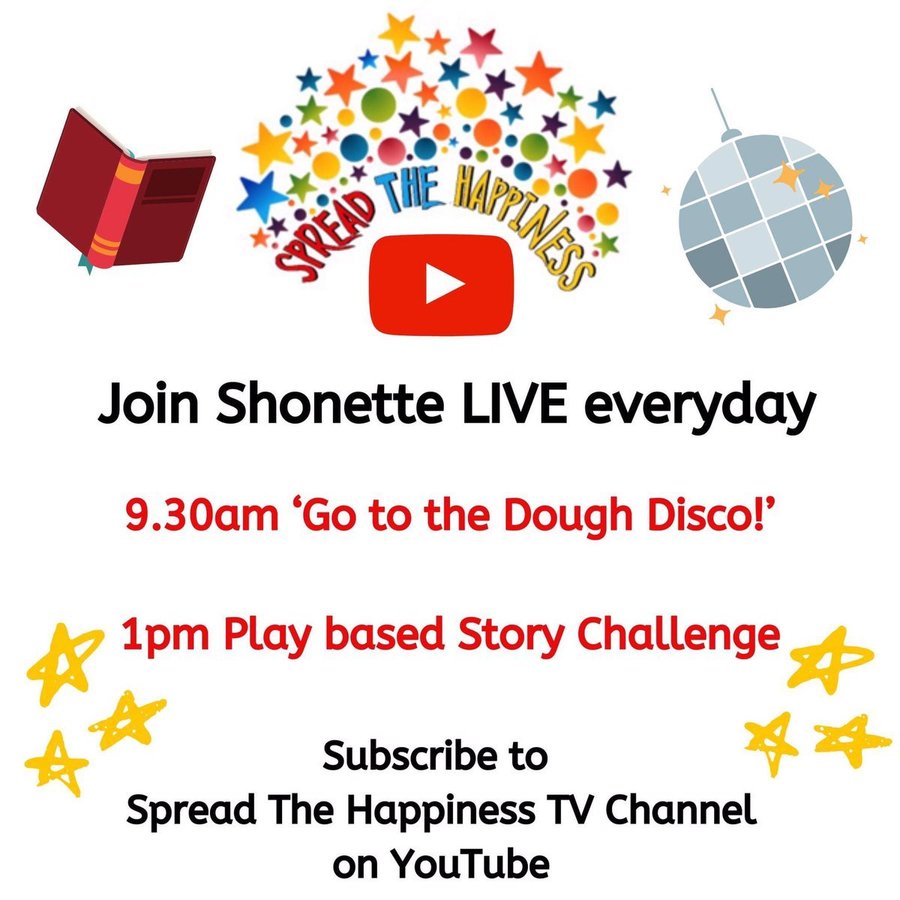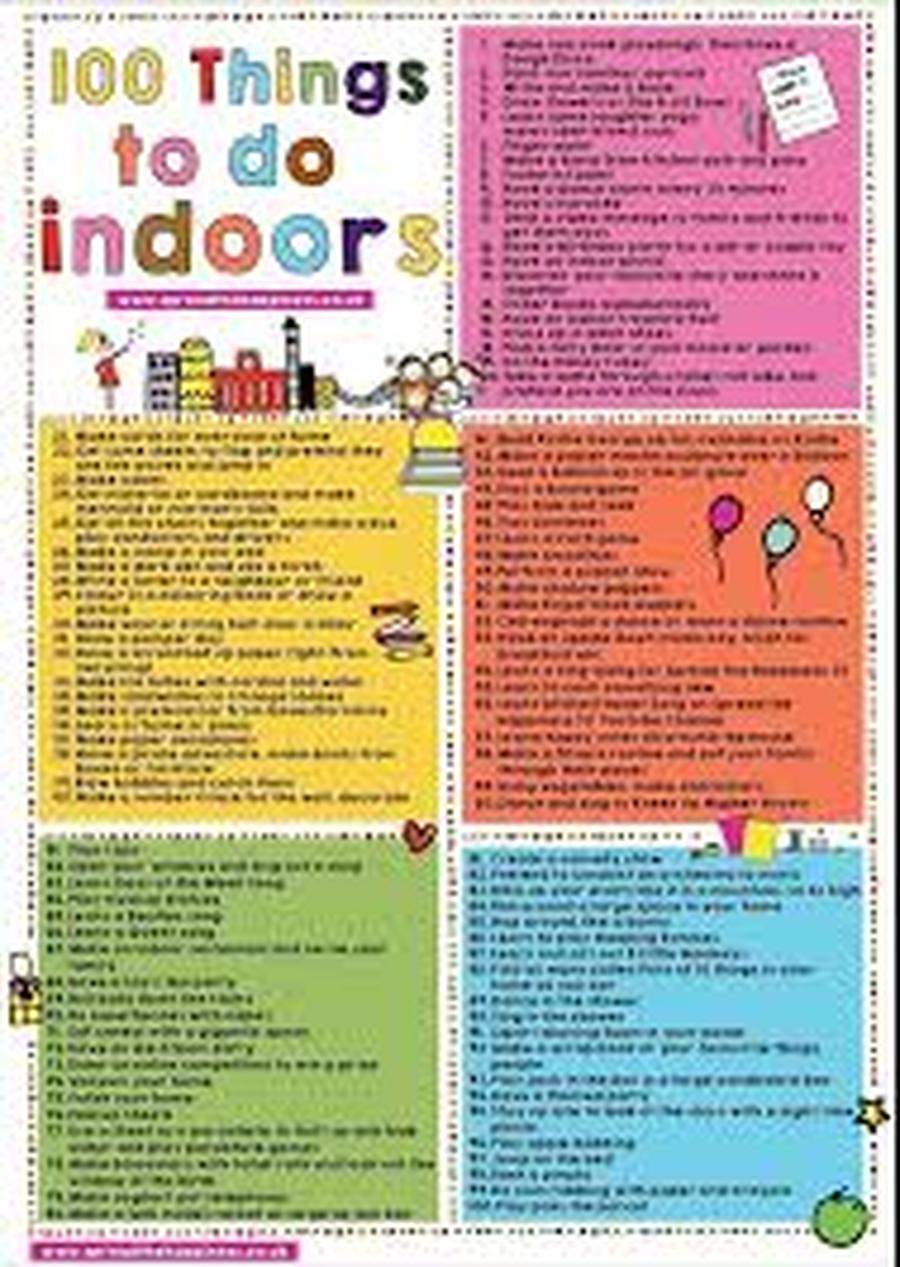 We have been learning about our homes and local area, here are some activities to work on.