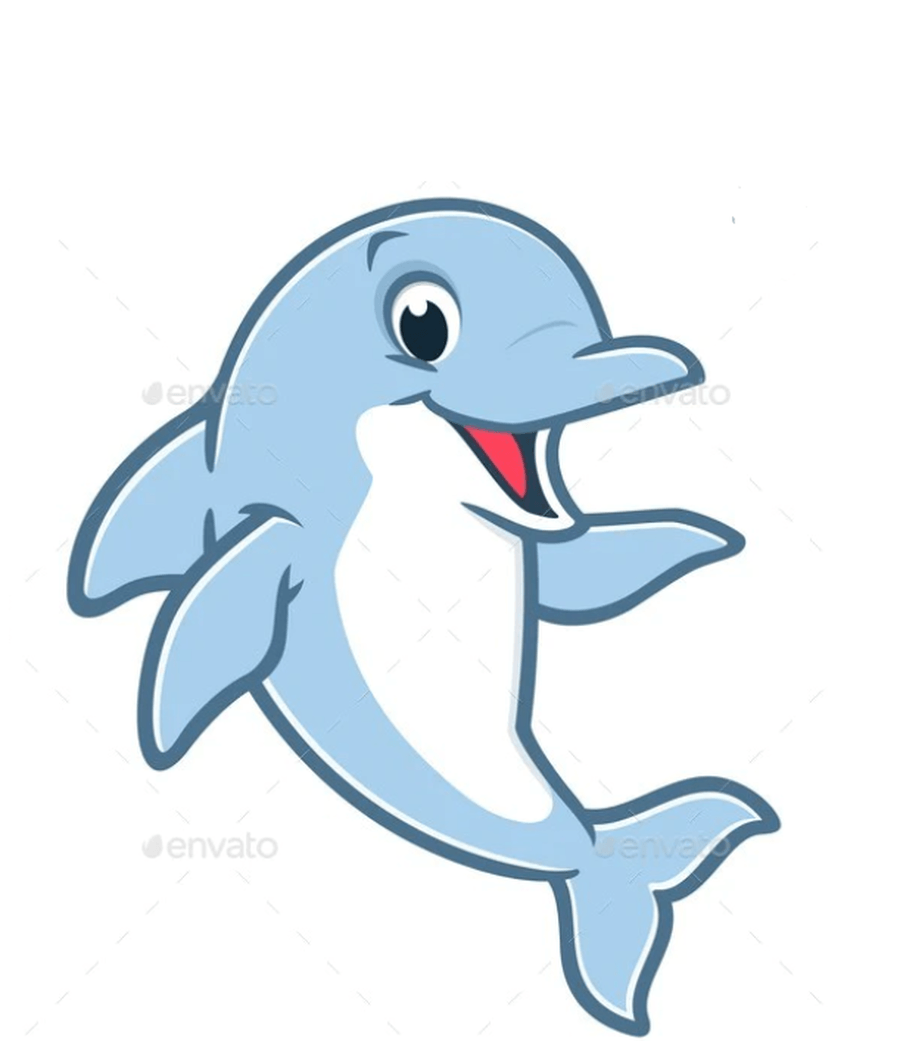 Welcome to Dolphin Class!
Year 1/2
Miss Holmes, Mrs Parker and Mrs Smith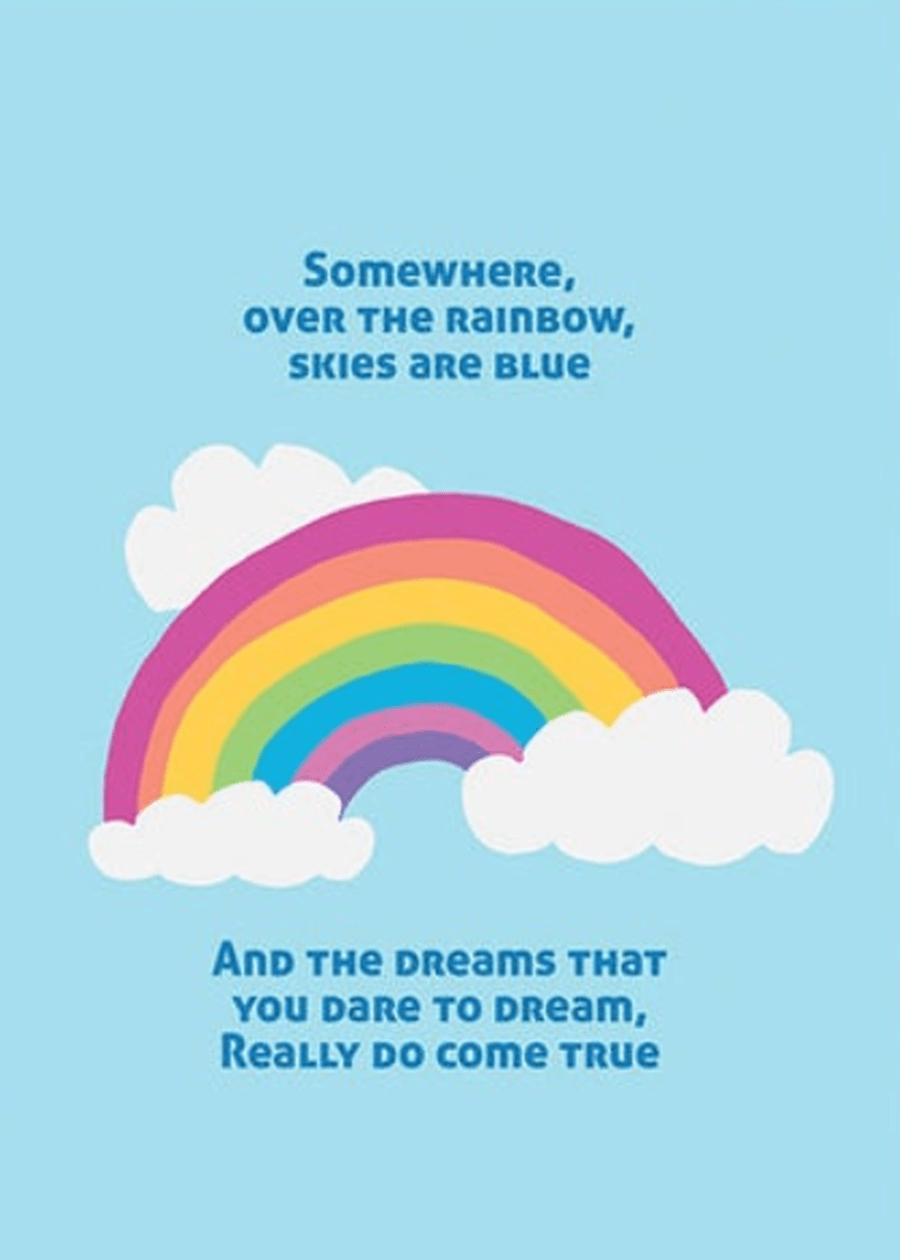 Hello Dolphin class! I hope you are all happy, healthy and staying safe and busy at home with your loved ones. Please do not get upset or stressed about working from your homes because it is the most important thing to keep you and your loved ones safe at this time. Just keep busy doing a little bit of work each day and before you know it we will all be back in class together having lots of fun!
Parents I know that this is a stressful time and I will be updating our class page with activities and fun things to do that means you won't need to leave the house. Twinkle have organised a brilliant timetable of activities with links that should keep your little ones busy.
The website link is Twinkle Home learning Hub.
The lovely people from twinkle are offering free access to all their resources at the moment, just follow the
link - https://www.twinkl.co.uk/resources/parents
The activities are being added and updated on a daily basis. Below is an example of their daily timetable for children 5-7 years old but they also have a section for 3-5 year old as i know lots of children in my class have young siblings so you can get them having fun and working together too.
Let's Keep HAPPY!
In my class we love being silly, singing and dancing and being able to have lots of fun all together. So I have added the link and video to one of our favourite songs which all the children love to sing and it will make everyone in your family instantly feel the happiness we all need at this time! I have also added the link and video to one of our silly wake up shake up dances we do in class so please join in with the children and have lots of fun with it!
Favourite Dance! - https://www.youtube.com/watch?v=ea4TVg0_8Dk
Favourite Song! - https://www.youtube.com/watch?v=fH_OnJk6QqU
Let's Keep Reading!
We love to read in my class! We would normally read two books a day and sometimes more!!! The children love to read new and fun stories so while the children are at home I have found some websites and links to books the children can have access too.Oxford Owl have made some more of their activities free to access during the school closures. Everything from maths to phonics and sentence structures. Just click on the link below to be taken to the site and choose the age group for your child. There are resources available for older and younger learners too!!
Twinkl originals story time on Youtube: https://www.youtube.com/watch?v=e1Yyqj9F_GY&feature=youtu.be
https://home.oxfordowl.co.uk/school-closure-resources/?region=uk
Access to Oxford Owl ebooks are also available from our class log in on the Oxford Owl website https://www.oxfordowl.co.uk
Click on the pink My class log in button on the top of the page and add our class details. There is also a parent tab on our class homepage. https://www.oxfordowl.co.uk/for-pupils/pupil-home
Username: Streethousedolphin
Password: streethouse1
Let's keep healthy!
I have been doing my best to keep healthy during this time away from school so I have been doing the Jo wicks PE lesson everyday! https://www.youtube.com/user/thebodycoach1 Please join in children with these fun exercises because I know we normally love being active in our classroom and do lots of exercise throughout our normal school day. Children can also access GoNoodle which we use lots in our class by signing up for free just follow this link - https://www.gonoodle.com/good-energy-at-home-kids-games-and-videos/ and the children can be GoNoodlers from their own living room! I have added one our class favourites below so the children can show you at home how to GoNoodle!
Lets Keep Counting!
In class the children love being mathematicians! We normally do lots of counting songs and dances by Jack Hartman to keep us moving round the classroom. We also use the BBC Supermovers to count in 2's, 5's and 10's and their website also has lots of different maths videos for addition, subtraction, multiplication, division and many more topics. We also love doing maths challenges such as the daily 10 so I have added some links and videos to keep your children counting and loving their maths learning while at home. I have also added the link to Carol Vorderman website because has given free access to her Maths school, there are so many activities on there from times tables to other fun things to do. It can be accessed on most devices.
BBC Supermovers - https://www.bbc.co.uk/teach/supermovers/ks1-maths-collection/z6v4scw
Carol Vorderman - https://www.themathsfactor.com/subscribe
Jack Hartman - https://www.youtube.com/user/JackHartmann/playlists
Let's Keep Recycling!
The children topic this half term has been recycling and the children have been very invested in this topic because they want to help the planet and their environment. The children have loved being creative by making new products our of their recyclable materials. Please keep being creative and make new imaginative things out of your recycling at home. The children have been fascinated with seeing different parts of the world since we have looked at the blue planet programme so this might be nice to carry on watching with them at home. Below i have attached the Topic organiser and the English organiser which shows the book we have read that is linked to this topic.