Welcome to Year 3/4. We are Tiger Lily Class!
Miss D Taylor, Mrs W Rhodes and Miss C Hale
Our Learning Journey begins here...
Autumn 1
Welcome back to school - take a look at our classroom!
I hope you are all as excited as I am to get back to school! I have been working hard over the summer to make sure that the classroom is ready for your return. I have lots of great things planned for us to do together this year. Here are some important days for you to remember:
On Monday afternoon we will have our PE lesson, please bring your full PE kit.
On Thursdays we have forest schools ALL morning, so make sure you are wearing appropriate clothing and shoes. We will be going out whatever the weather!
At the moment swimming isn't taking place, more information is to come about this!
Please make sure your children bring their school water bottles if they brought these home over the summer. As well as this please bring book bags!
Thanks for your continued support,
Miss Taylor.
Week 1 - We have been looking at the Stone Age. We have really enjoyed our first week together in Tiger Lily class, we have done lots of fun stuff including Forest Schools! We have looked at our class book 'Stone Age Boy' and are looking forward to finding out more about the Stone Age as part of our Topic. Next week PE is on Monday and Forest Schools is on Thursday. Please can adults send any reading books children still have at school.
This week our stars of the week are Alex and Maisie. Take a look at Maisie's amazing bike that she created in forest schools!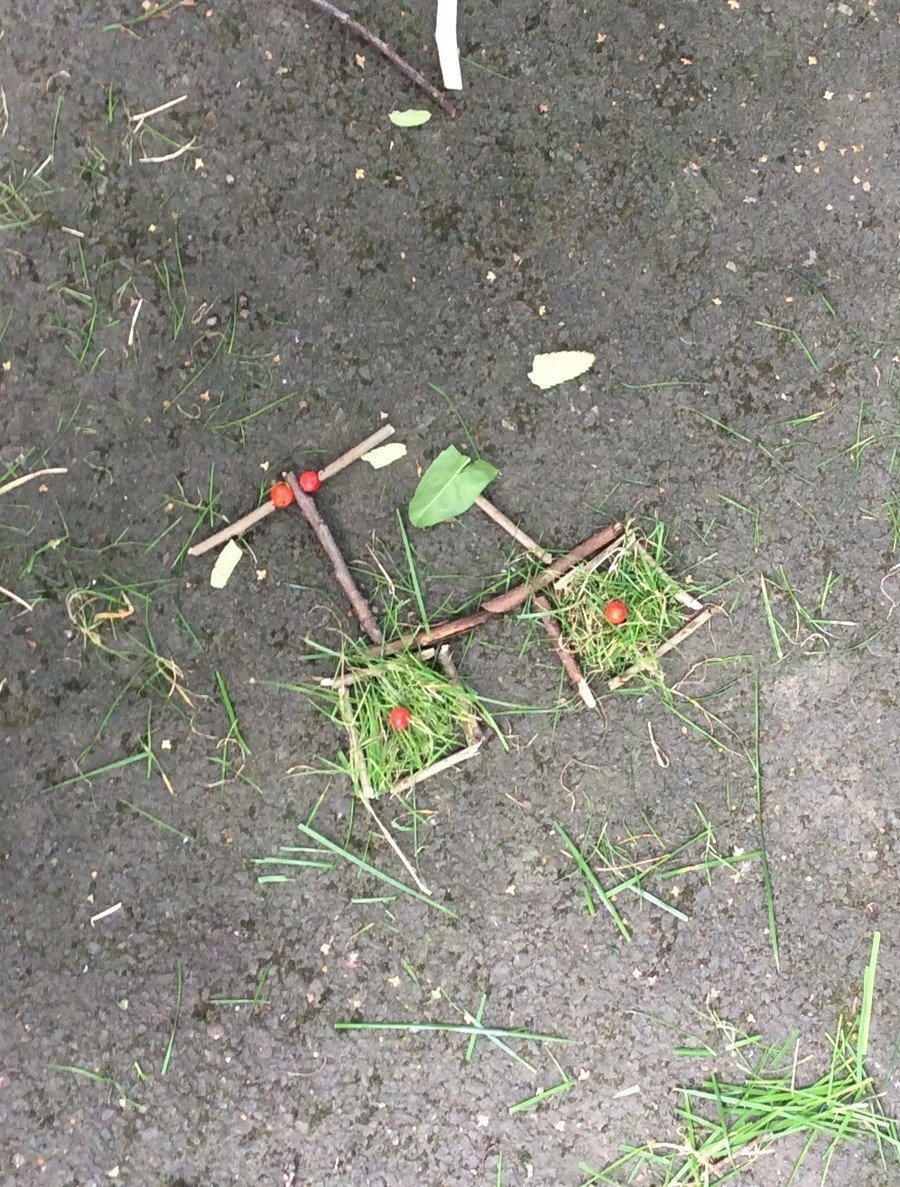 Week 2 - This week in Tiger Lily Class we have been doing lots of writing based on our class book Stone Age boy. We had an amazing time at forest schools learning all about different types of trees. Please could parents remember to send your children with coats on a Thursday as we are outdoors all morning at forest schools. Thanks, Miss Taylor.
This week our stars of the week are Alfie and Olivia-Rose!
Week 3 - We have carried on with our Stone Age topic this week. We made our own Stone Age books and learnt a Stone Age song.
This week our stars of the week are Eugene, Filip and Bradley!