Welcome to Year 2 and 3
We are Queen of Hearts Class!
Miss J Aveyard Miss C Sykes and Mrs S Forrester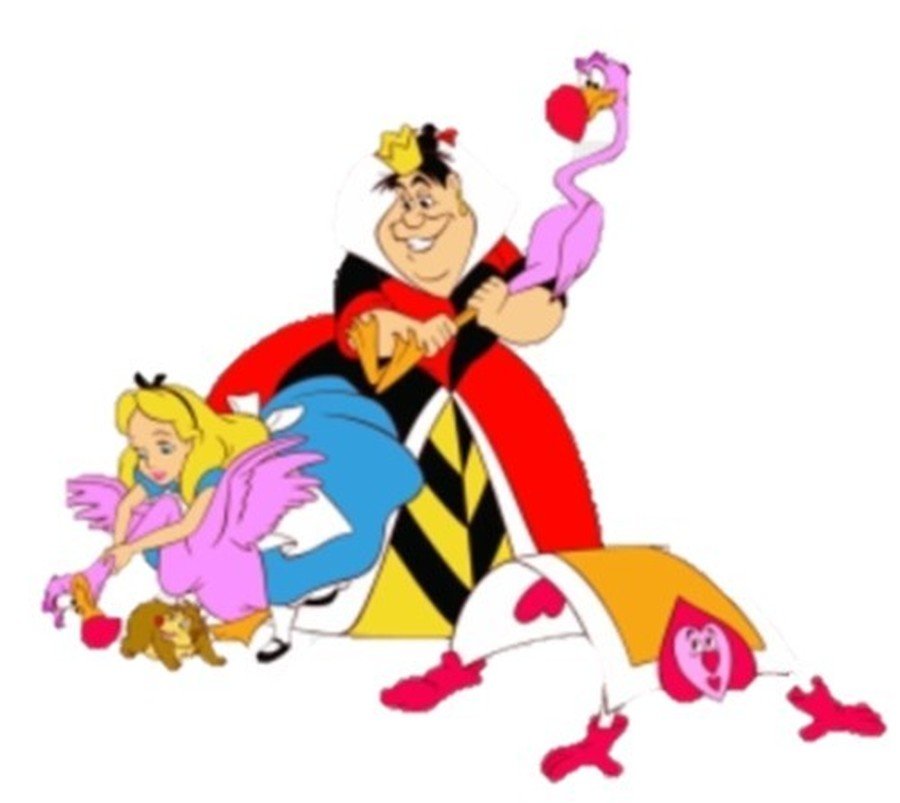 Our learning journey begins here...
| Name | |
| --- | --- |
| Autumn 1 Into the deep Topic Knowledge Organiser.docx | Download |
| Autumn 1 Under the sea Homework grid KS1 Year A.docx | Download |
| Curriculum Progression for KS1 Topic Into the Deep.docx | Download |
| NEW CURRICULUM long term plan ks1.doc | Download |
| T-C-1109B-New-Curriculum-Overview-Booklet-Year-2-Editable.doc | Download |
Showing 1-5 of 5
Welcome back to school- take a look at our new classroom!!
We hope that you have had a wonderful summer and have done lots of exciting things with your loved ones. I cannot wait to see all your happy smiling faces in the morning and am very much looking forward to having a fun filled year of exciting learning and making happy memories.
Stars of the week this week are... Morgan and Nigella !!! Well done for all of your hard work we are very proud of you.
Weekly Message Week 4
This week we have been acting out the story of Captain Flinn and The Pirate Dinosaurs check out our photos below...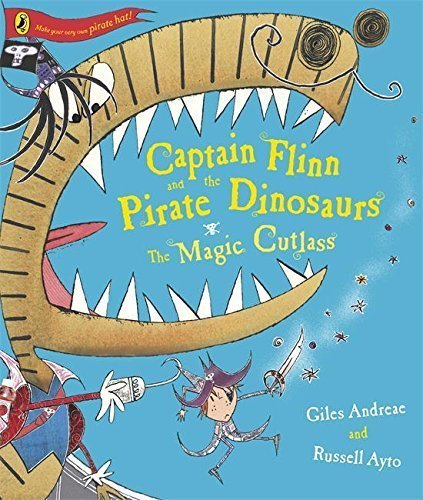 Weekly Message Week 3
This week we have been reading the story A New Home for a Pirate by Ronda Armitage we have been learning all about Pirate Jed and how he wants to start a new life as a farmer away from his family and pirate ship.
This is a link to the story on Youtube https://www.youtube.com/watch?v=GnA7pV-OBpA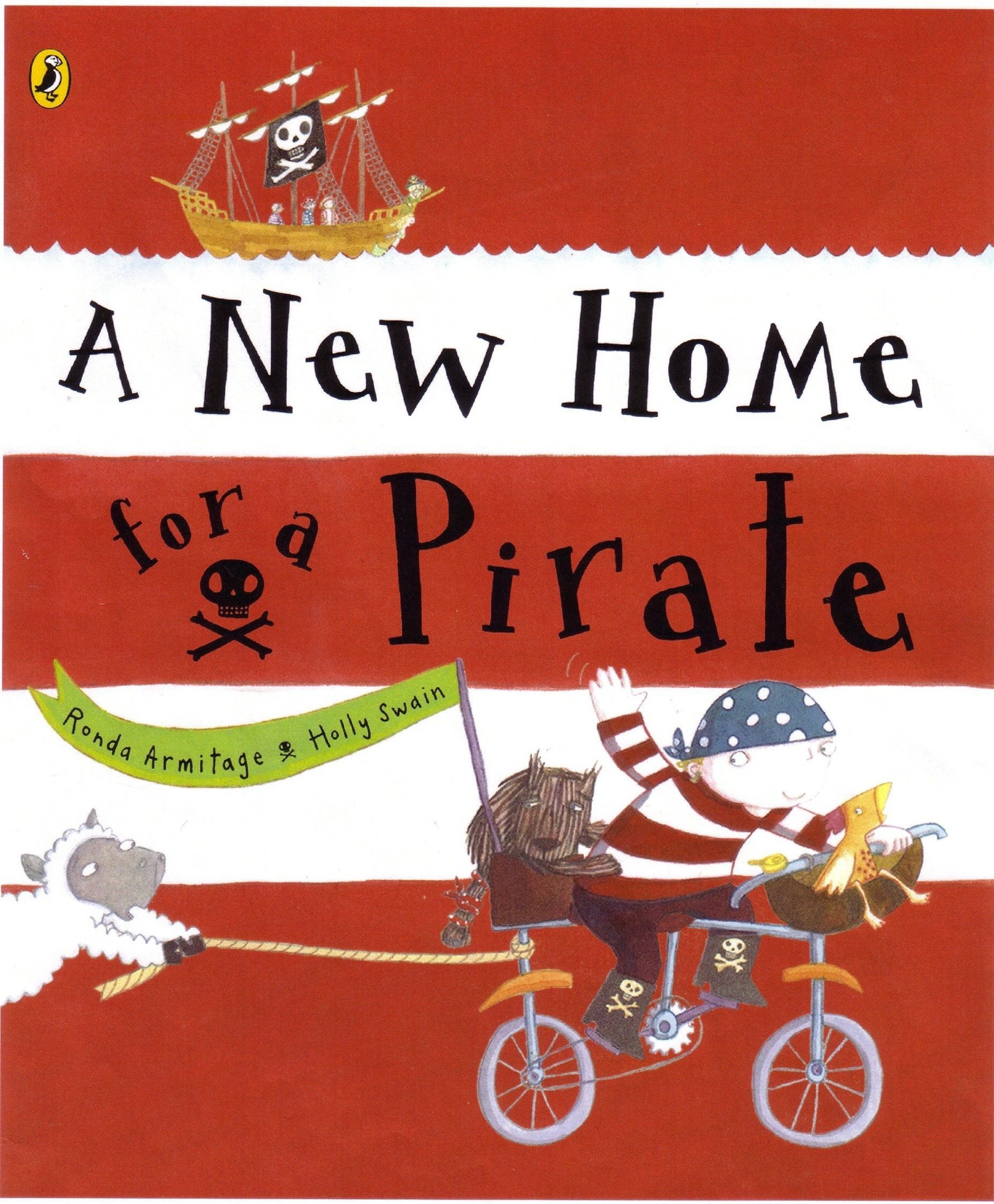 In PE we have been learning lots of new football skills and how to pass and control the ball to partners and even played a game on the full pitch. We all felt very tired after that!
Weekly Message Week 2
This week we have been learning all about pirates and reading our new book The Night Pirates. Ask your child what happened to the outside of Tom's house at the end of the story. In Maths we have been learning all about place value and learning the 10 times table if you could practise this at home it would be great. Next week we are making under the sea dioramas so please send your child with an empty shoe box.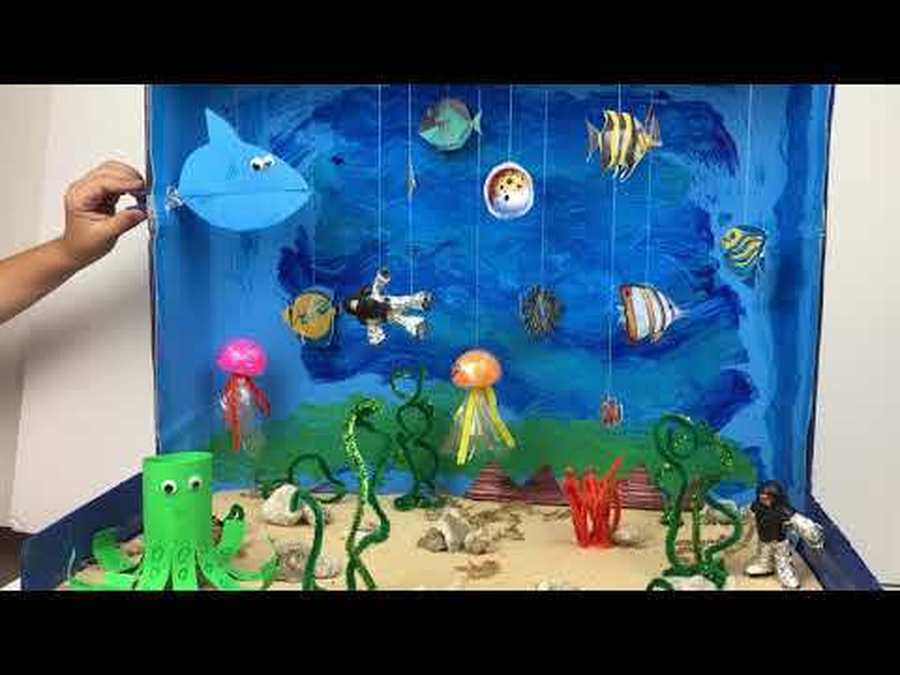 Weekly Message Week 1
We have had a brilliant first week back at school and learned all of our new class routines. This week we have been focussing on friendship and what makes us special to create lots of fabulous displays around our new classroom including a wall of rainbows.
Ask me about filling a bucket?
Autumn Term 1
Week 1
This week we have been looking at friendship and how we can be kind to our friends and make other people feel happiness. We have learned all the classroom routines and how we can keep ourselves and our friends safe and sound.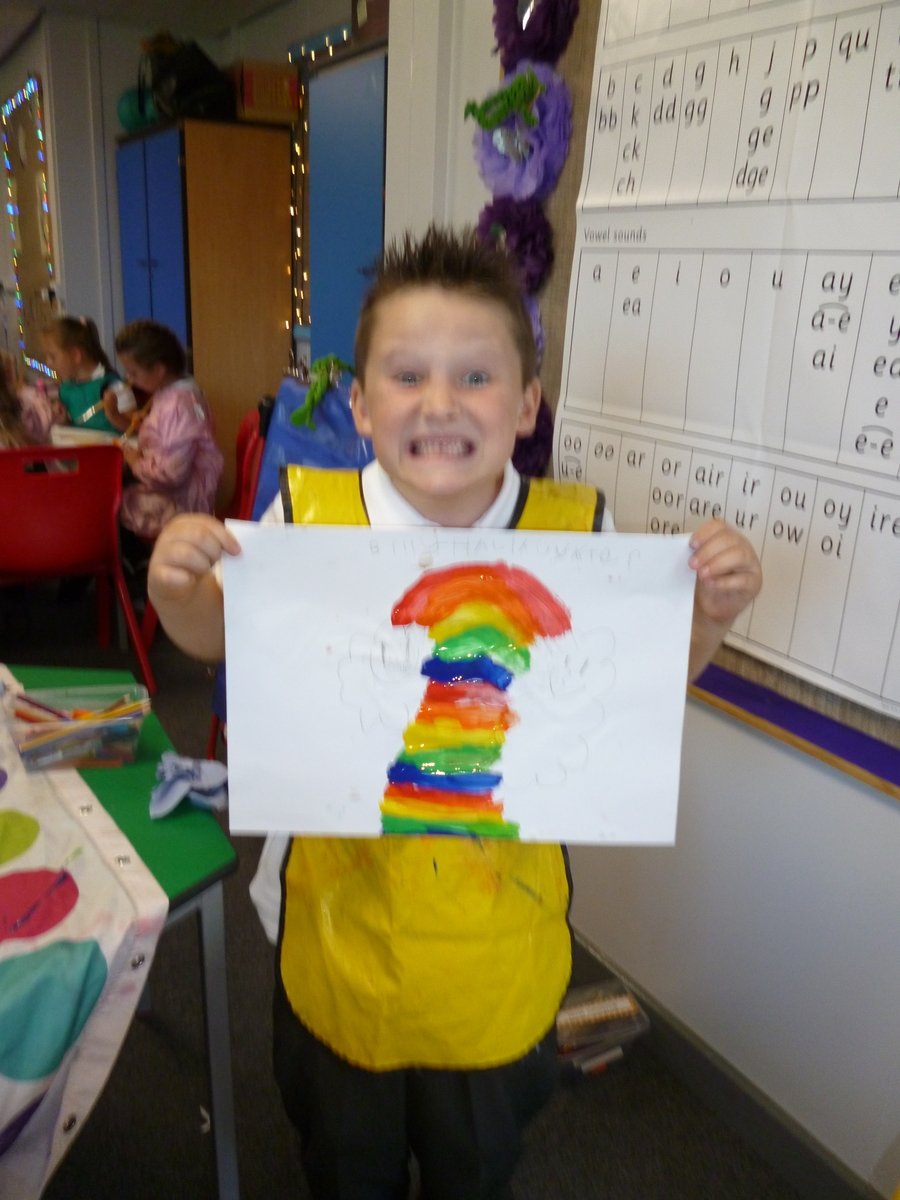 Homework Challenge for this week..
Go onto your tablet or TV and watch and episode of Blue Planet on BBC iplayer.
How many new fish can you name now?