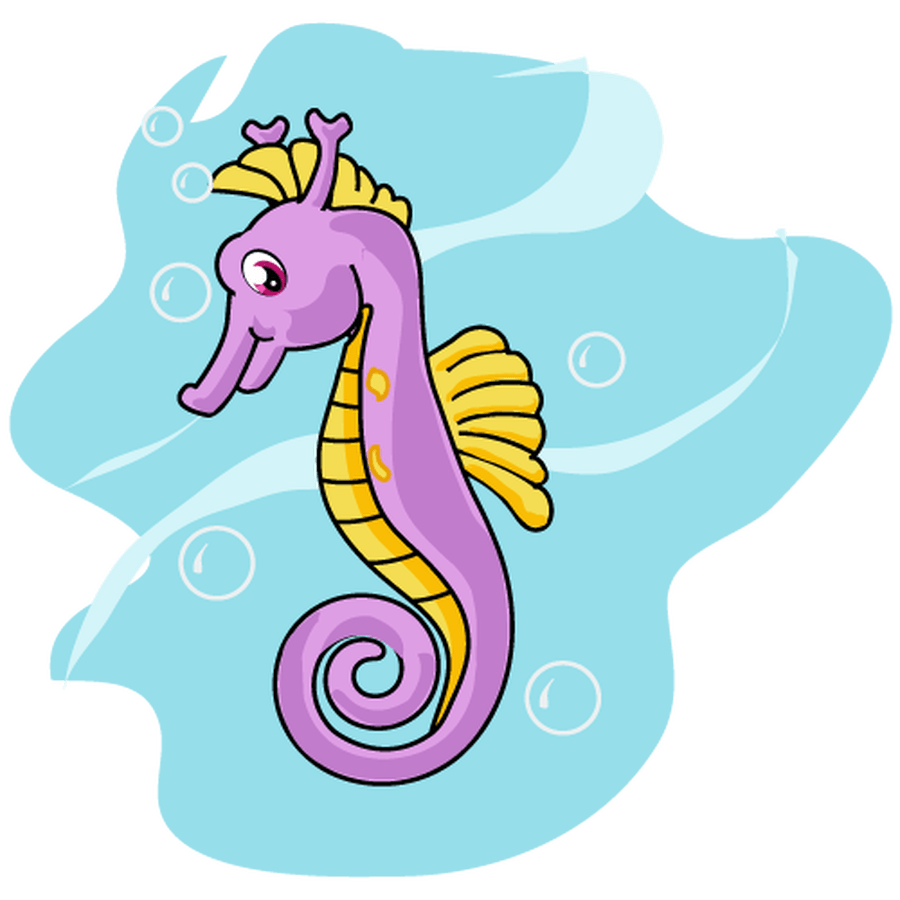 Welcome to Seahorse class!
Miss J Aveyard, Mrs C Sykes and Miss L Pearson
Hello Seahorse class. I hope you are all ok and keeping safe and busy at home with your loved ones. Please do not get upset or stressed about working from home. The most important thing at this time is to keep you and your loved ones safe and keep busy by doing a little bit of work each day.
New activities to be accessed at home during school closures. Information is ordered by newest first!!!

Explore nature and get closer to wildlife and the outside world.
RSPB have loads of great ideas and resources to help kids and families connect with nature, from simple activities you can do at home or at school, to wild clubs, fun articles and family-friendly reserves and events. https://www.rspb.org.uk/fun-and-learning/
Head over to Fun Kids radio for lots of fun games challenges and
activities to keep you entertained and busy over the summer hols.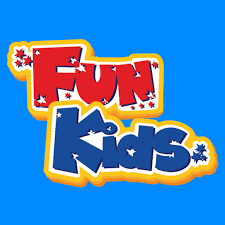 Oxford Owl have made some more of their activities free to access during the school closures. Everything from maths to phonics and sentence structure. Just click on the link below to be taken to the site and choose the age group for your child. There are resources available for older and younger learners too!!
https://home.oxfordowl.co.uk/school-closure-resources/?region=uk
Access to Oxford Owl ebooks are also available from our class log in on the Oxford Owl website https://www.oxfordowl.co.uk
Click on the pink My class log in button on the top of the page and add our class details. There is also a parent tab on our class homepage.
Username: Streethouseseahorse
Password: streethouse1
Parents I know this is stressful time I will be updating our class page with activities and fun things to do that won't mean you having to leave the house. Twinkl have organised a brilliant timetable of activities with links that should keep your little ones occupied.
The website link is https://www.twinkl.co.uk/home-learning-hub and the lovely people at Twinkl are offering free access to all their resources at the moment, you just need to sign up. https://www.twinkl.co.uk/resources/parents
The activities are being updated and added to on a daily basis so keep your eyes peeled. Please see below for their recommended daily timetable of activities for 5-7 year olds.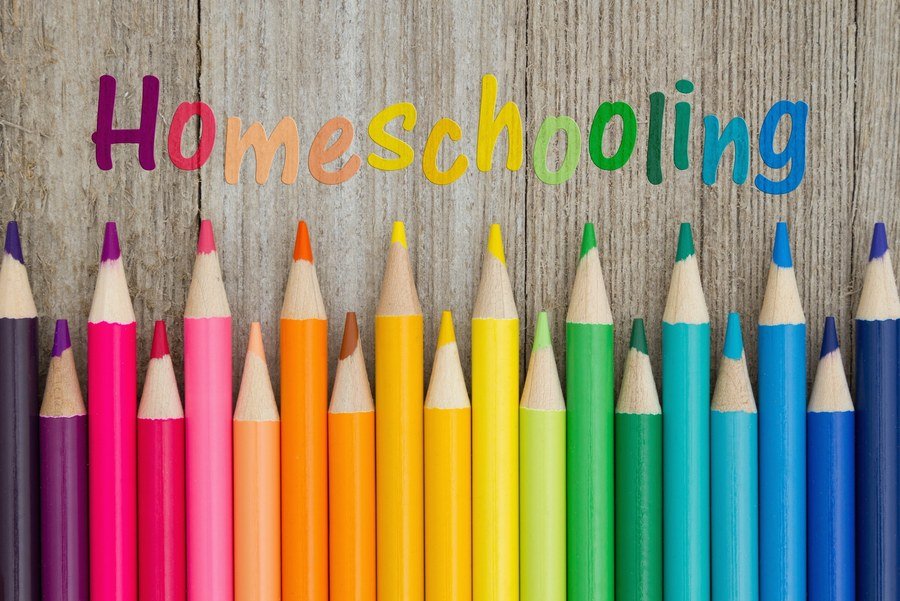 Carol Vorderman has given free access to her Maths school, there are so many activities on there from times tables to other fun things to do. It can be accessed on most devices.
https://www.themathsfactor.com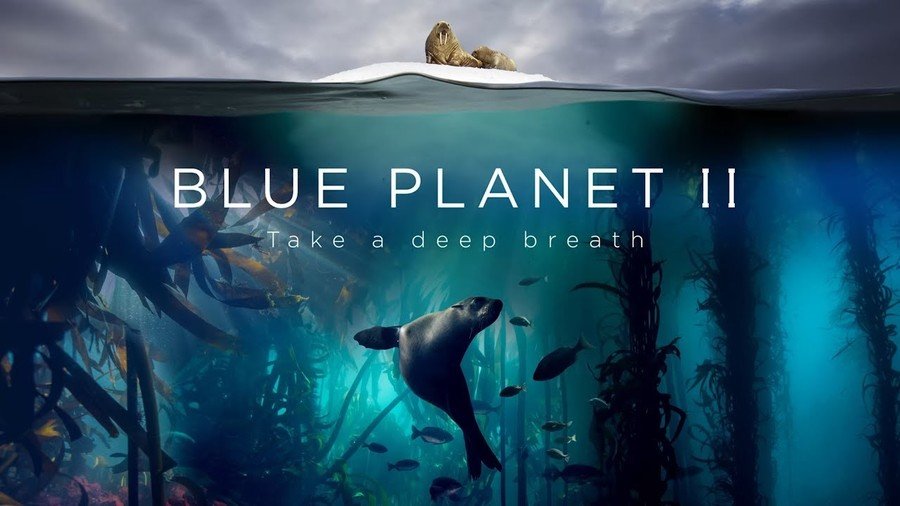 We have really loved watching and learning about animals and different habitats over the last year and there are hours of documentaries available from BBC iplayer. We had just started to watch Blue Planet to learn about the affect that plastic has on the oceans. There are still loads of episodes left to watch in the series and iplayer is free for anyone that has a Tv Licence. The link is here https://www.bbc.co.uk/iplayer/episode/b09l2fgr/blue-planet-ii-oceans-of-wonder
For anyone who loves animals there is also a live camera at Edinburgh Zoo which changes daily so check it out.
There are loads of amazing craft ideas that you can take from this fab website, just click the link to be taken there.
https://www.thebestideasforkids.com/craft-ideas-for-kids
It has so many fun things to do from paper craft, baking, slime making (which I know is a favourite) activities and even more. They even have a youtube channel so you can follow some of the more trickier instructions. Just click on the channel information above to be taken there . There are over 100 crafts and activities that you can do... all from home. The unicorn slime looks amazing!!
If you are feeling anxious or worried and you need some headspace then try Zen Den they have load of great videos that you can watch and take part with on their youtube channel just click on the link below.
Or you can download their app from the app store (there is a two week free trial but the app does have a fee after the trial ends so if you don't want to carry on the subscription make sure you cancel).
The Cosmic Kids website has loads of fun yoga and relaxing activities to follow and links to the youtube channel are posted above.
Click on the link below to be taken to the Cosmic Kids website.
This document below shows the curriculum offer for children in Seahorse Class and the topics which we we be covering over the next half term. The document below has details of the English work that we will be covering over the next half term
Thanks to everyone who attended our reading bear afternoon and library launch. We all had a great time and loved meeting the real-life Reading Bear and Chris from the School Library Service. We also had a great time sharing our Read Write Inc phonics programme.