At Streethouse School, we value Art and Design highly, because it stimulates creativity and promotes imagination. Art provides visual, tactile and sensory experiences that are important to help all children gain an insight into the world around them. We aim to provide an opportunity for children to gain confidence in their learning, and create something personal to children, without fear of failure.
Opportunities are used to encourage children to use their creative knowledge over all areas. Art can help provide meaning to all other subjects within the curriculum. Art is a way of providing opportunities to develop fine-motor skills, observational skills, and concentration. Art can be linked to all other areas and gives a practical approach to learning.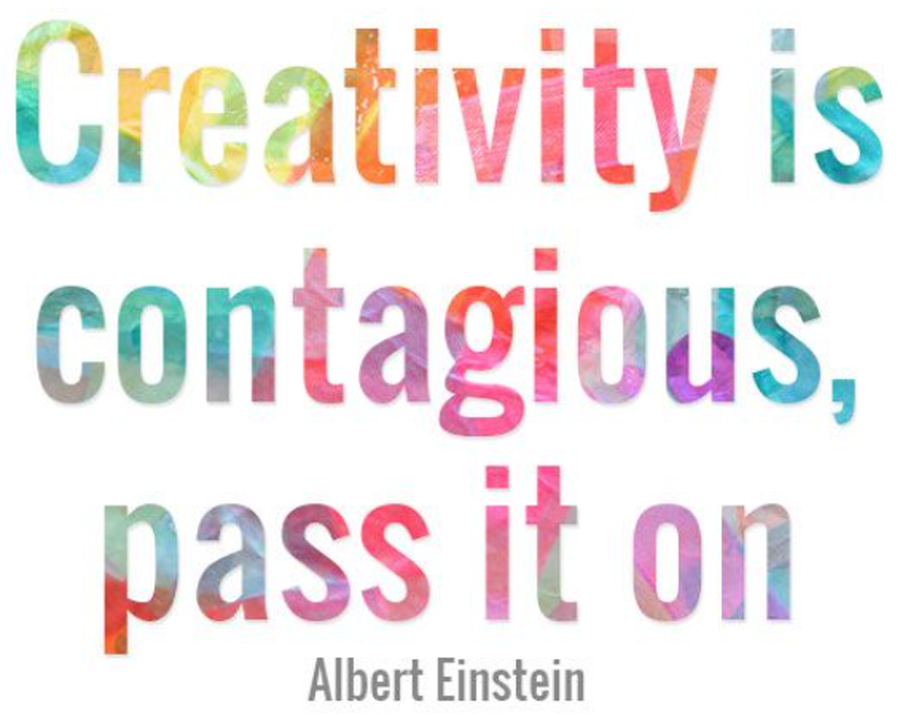 As teachers of art we will…
…follow the National Curriculum's framework and aim to equip our young children with the knowledge and skills to become 'artists' where they explore and create art for themselves. We value art and design as a way that young children can express themselves and develop personally, spiritually and emotionally.
We want children to become confident as artists as they talk about their own work and improve this based on feedback and the opportunity to refine and review. Each term we expect that the children will create a piece of high quality art work, which will be showcased.
Art and design will be taught as part of our creative curriculum throughout KS1 and KS2. It will be linked to the class topics and any novels they are studying. We will ensure that all areas of the curriculum are covered and evidenced in the pupils' assessment folders. For further information see our 3 I's document which includes our Intent for the subject, how we will implement this and then what the impact of that will be.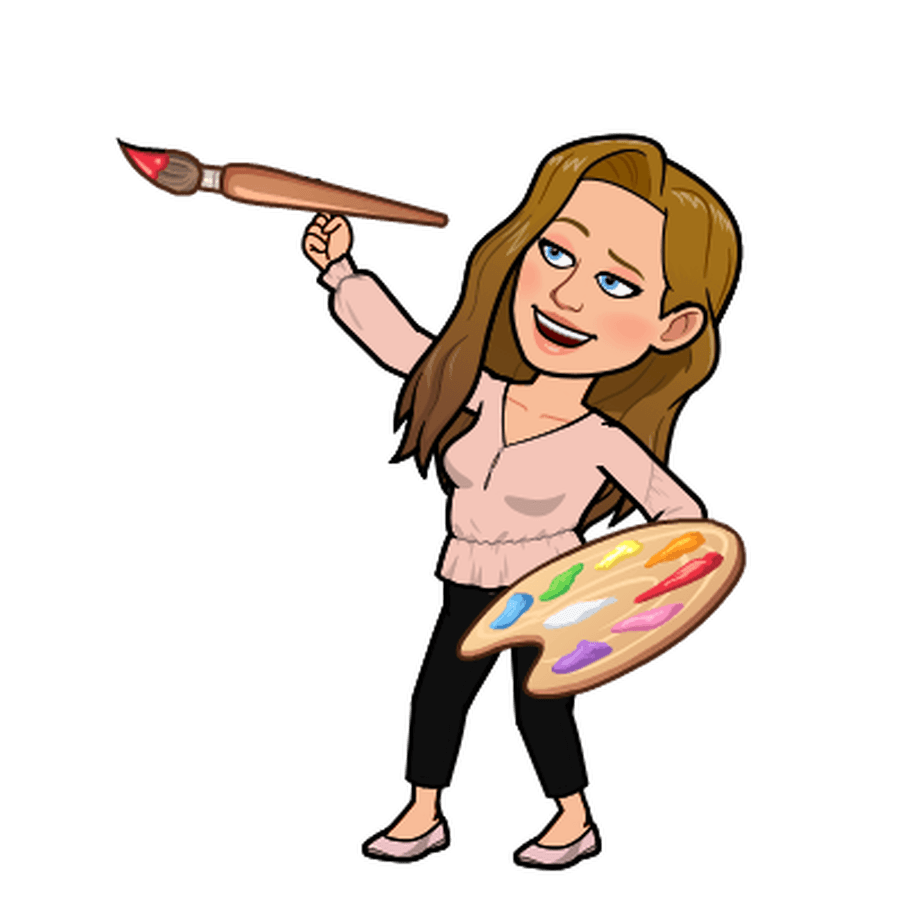 The National Curriculum
KS1
Pupils should be taught:
to use a range of materials creatively to design and make products
to use drawing, painting and sculpture to develop and share their ideas, experiences and imagination
to develop a wide range of art and design techniques in using colour, pattern, texture, line, shape, form and space
about the work of a range of artists, craft makers and designers, describing the differences and similarities between different practices and disciplines, and making links to their own work.
KS2
Pupils should be taught:
to create sketch books to record their observations and use them to review and revisit ideas
to improve their mastery of art and design techniques, including drawing, painting and sculpture with a range of materials [for example, pencil, charcoal, paint, clay]
about great artists, architects and designers in history.
Peter Thorpe Art - Team Finch
In KS2, we have worked hard on our different techniques - paint, pastel and charcoal. Look at our Space Art in the style of Peter Thorpe.
The Big GREEN Draw 2020
This year we have taken part in The Big Draw which has focused on A Climate for Change and we decided to focus on ocean pollution for our art pieces. Each Key stage has used different artistic styles to create wonderful ocean animals to promote the beauty of our oceans and remind everyone of all the animals we will be saving if we RECYCLE and take care of our planet.