Hello parents. carers and children of Streethouse Primary School. I know that these are tricky times with many of you working from home so I'm going to be updating this page regularly with fun things to do to keep you guys busy over the coming weeks. It will be a mixture of activities and websites, some that we know and some that are new to us.
Just click on the links or type the address into the search bar on your laptop or device and it will take you straight there. Take care of each other and keep safe, Miss Aveyard☺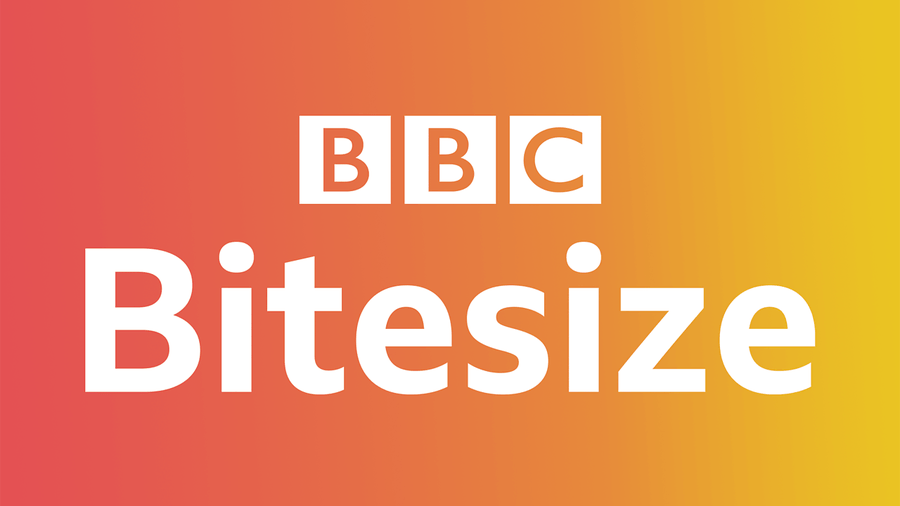 Teach your monster to read is an app or online game that children can use to write sentences and learn phonics and reading skills whilst they play. First you create a monster and take it on an adventure through a magical world. Travel to exciting places, meet fun characters, play games and win prizes as your monster learns the first steps of reading. The website is free to use but the app is payable but can be used across most devices. The website link is here https://www.teachyourmonstertoread.com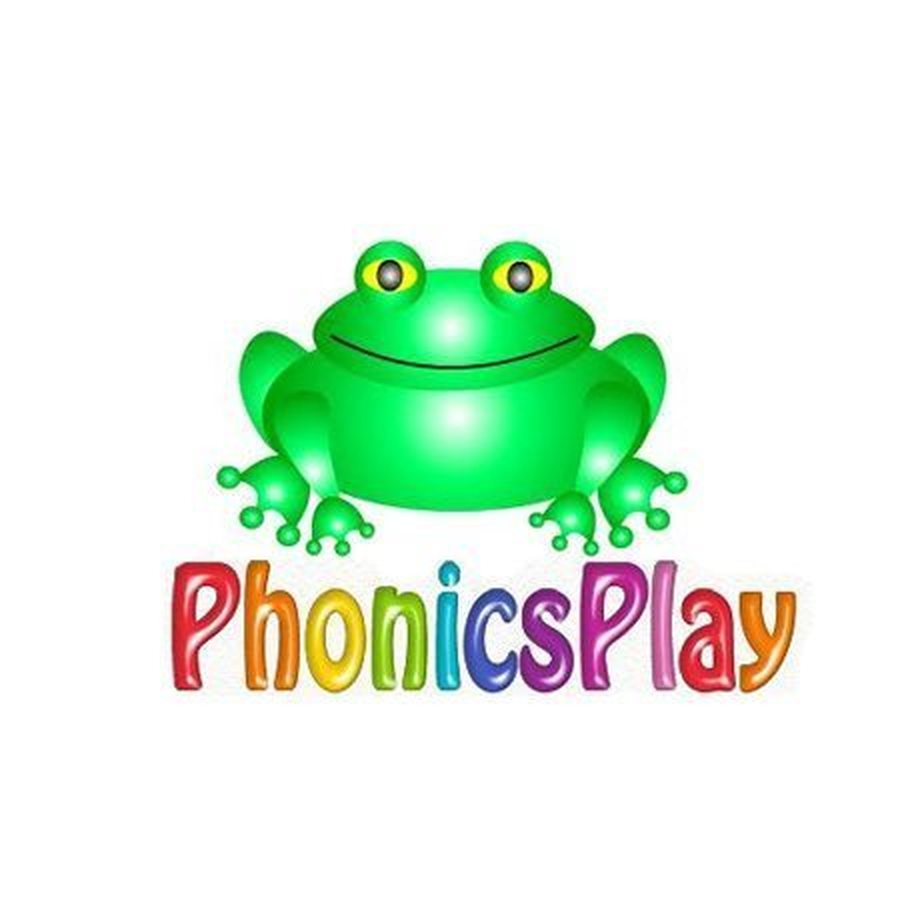 Phonics play have also made all their online subscriptions free to access during the ongoing situation. Children can now use the site at home without having to subscribe . The link to the website is https://www.phonicsplay.co.uk
User name: march20
Password: home
Pobble 365 is a fantastic website that is sued to inspire creative writing and story writing inspiration. The website uses a different picture or photograph every day that you can talk about, write about or even just look at and let your imagination do the work for you. It can be used by older children to create a diary of short stories or paragraphs to keep their writing creativity very much alive whilst they are working from home.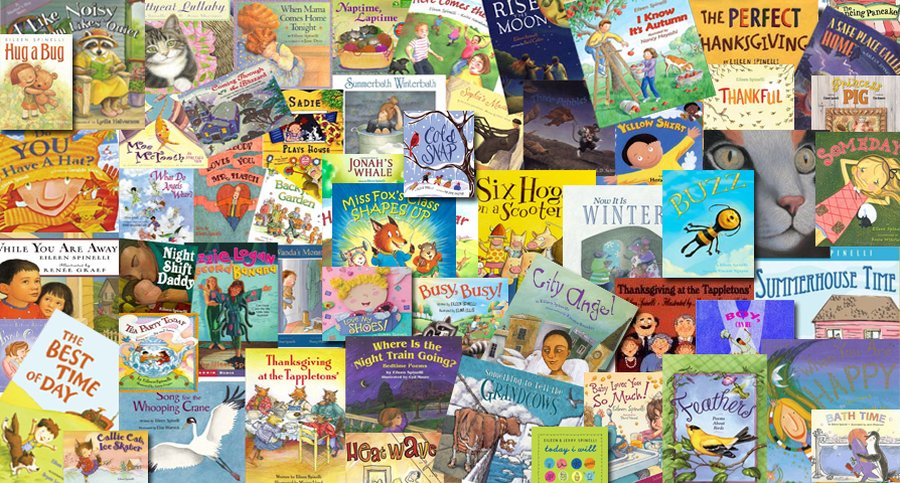 Epic Books for Kids have got a free 30 day trial which you can sign up for and access thousands of books online. Just click on the link below to access the log in page. Just remember to cancel your subscription before the 30 days if you don't want to get charged. https://www.getepic.com/promo
And if you think that you might prefer sitting back and listening to books being read by some of your favourite authors and actors Audible have made their catalogue of Audio books free to access too, just click on the link below.
https://stories.audible.com/start-listen
Just click on the yellow Start listening button to be taken to all the audio books available.
David Walliams will also be reading some of his own short stories at 11am everyday. But you can catch up if you missed it by accessing his website here https://www.worldofdavidwalliams.com/elevenses
He also has loads of games and fun activities to do on his main website too https://www.worldofdavidwalliams.com/