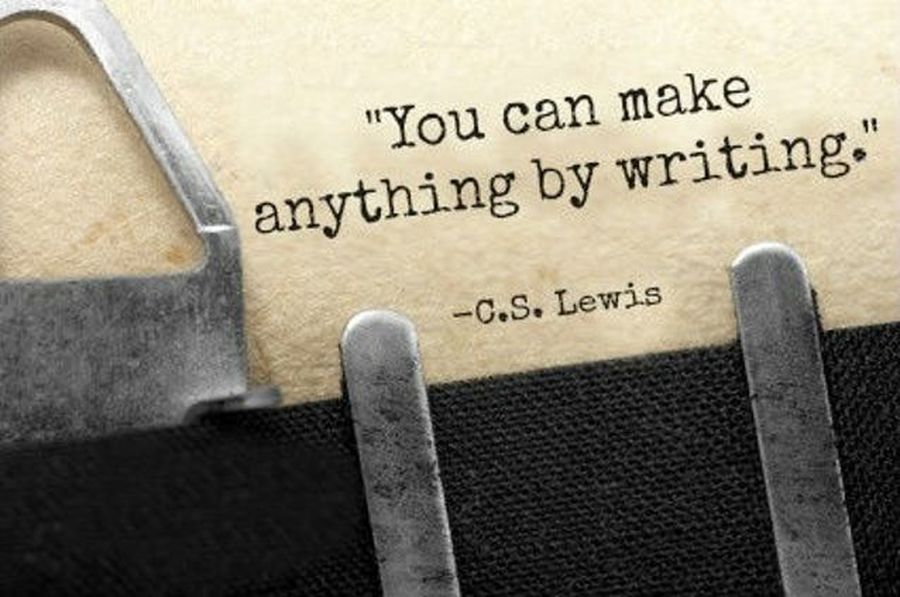 This weeks' word of the week is snuggery

noun

a cosy or comfortable place, especially someone's private room or den.
Writing at Streethouse Primary School is evolving!
We endeavour to provide children with both the necessary skills needed to become confident writers whilst providing an exciting and stimulating English curriculum which awakens the imagination. Children are given the opportunity to share their creativity during extended writing tasks and have focussed skills lessons throughout the week to give them the tools to achieve a flourishing standard of writing.
This webpage will be updated regularly with apps, websites and information that will provide you and your children with the skills and information to give them the best possible chance to become fantastic writers.
Please see below for some fantastic resources to get their creativity flowing.
Every week we will be celebrating our 'handwriting heroes' on the Greatest Work display in the corridor. This is such a great way to celebrate all our children who show off all their writing skills in extended writing tasks.
Handwriting is one of our whole school targets for Spring 2 so look out for some amazing whooshes!
Spring 1 2021
Queen of Hearts class 2/3 have been writing non fiction texts about minibeasts to fit in with their Creepy Crawlies topic.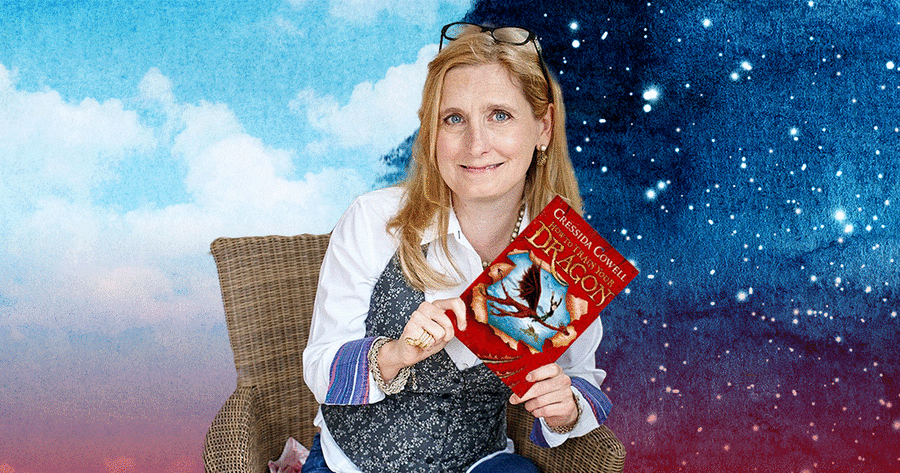 The brain-child of the then Poet Laureate Ted Hughes – himself the author of many superb stories for children – and Michael Morpurgo, the post of Children's Laureate was launched in 1999. Selected by a panel made up of librarians, critics, writers, literature development workers and booksellers, the role is awarded to an outstanding children's author or illustrator with a passion for fostering a new generation of writers, artists and readers. As well as being a celebration of exceptional writing, the laureateship is a vital spearhead, advocating for children's fundamental rights to read, write and access books through bookshops and libraries.
The Children's Laureate for 2020 to 2022 is Cressida Cowell. She is the well loved author of the How to train your dragon series of books amongst others. Click the link here to be taken to her celebration page here https://www.waterstones.com/waterstones-childrens-laureate .
Cressida took the inspiration for her well loved Dragon series from summer holidays in Scotland, she even has her own writing shed. Here she gives a guided tour of her writing shed and her top tips for creative writing.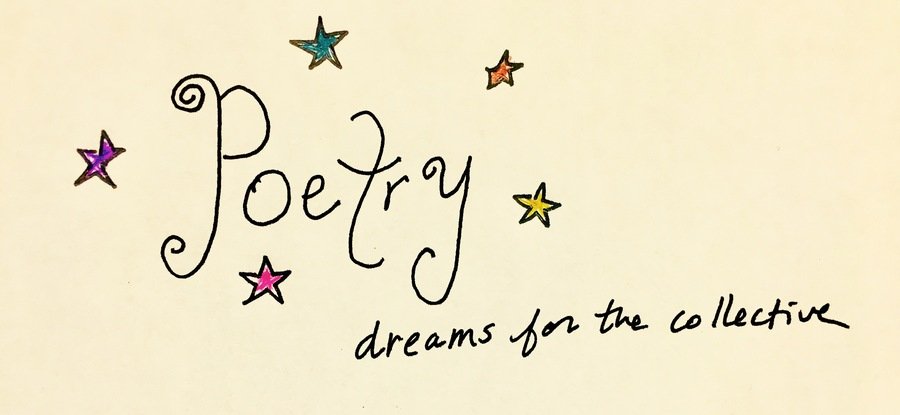 Poetry is a type of literature based on the interplay of words and rhythm. It often employs rhyme and meter (a set of rules governing the number and arrangement of syllables in each line). In poetry, words are strung together to form sounds, images, and ideas that might be too complex or abstract to describe directly.
Michael Rosen
is one of the best-known figures in the children's book world. He is renowned for his work as a poet, performer, broadcaster and scriptwriter. He visits schools with his one-man show to enthuse children with his passion for books and poetry. In 2007 he was appointed Children's Laureate, a role which he held until 2009. While Laureate, he set up The Roald Dahl Funny Prize.
One of his most loved poetry books is; We're going on a bear hunt, this onomatopoeia masterpiece is well loved by all our children at Streethouse School.
Here Michael shares his tips on planning and writing poetry and most importantly performing. There's even a clip of him performing his well loved classic!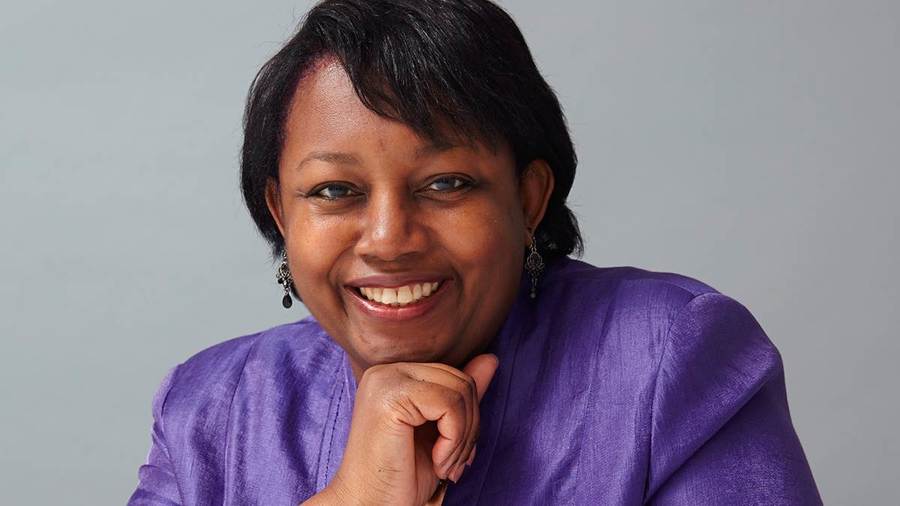 Malorie Blackman
was born in 1962 in London. She trained in computer science and worked in computing before publishing her first book at the age of 28. She has since written 60 books for children and young adults.
Malorie Blackman writes children's novels, young adult novels, picture books, short stories and readers for both early and more confident readers. In addition, she writes television scripts. Her stage play, The Amazing Birthday, was performed in 2002.
Her novels for older children include: Hacker, Thief and Pig-Heart Boy. The latter book was subsequently adapted as a series for television and won several awards, including a BAFTA for best children's drama
Photographs and images provide a great stimulus for creative writing.
Not only do images create emotion but they also provide an opportunity for using amazing descriptive language.
These images on the slide show below are brilliant for creating discussion and exploring ways to describe and imagine being there.
Why not pick one and work through the check list to plan a story or poem?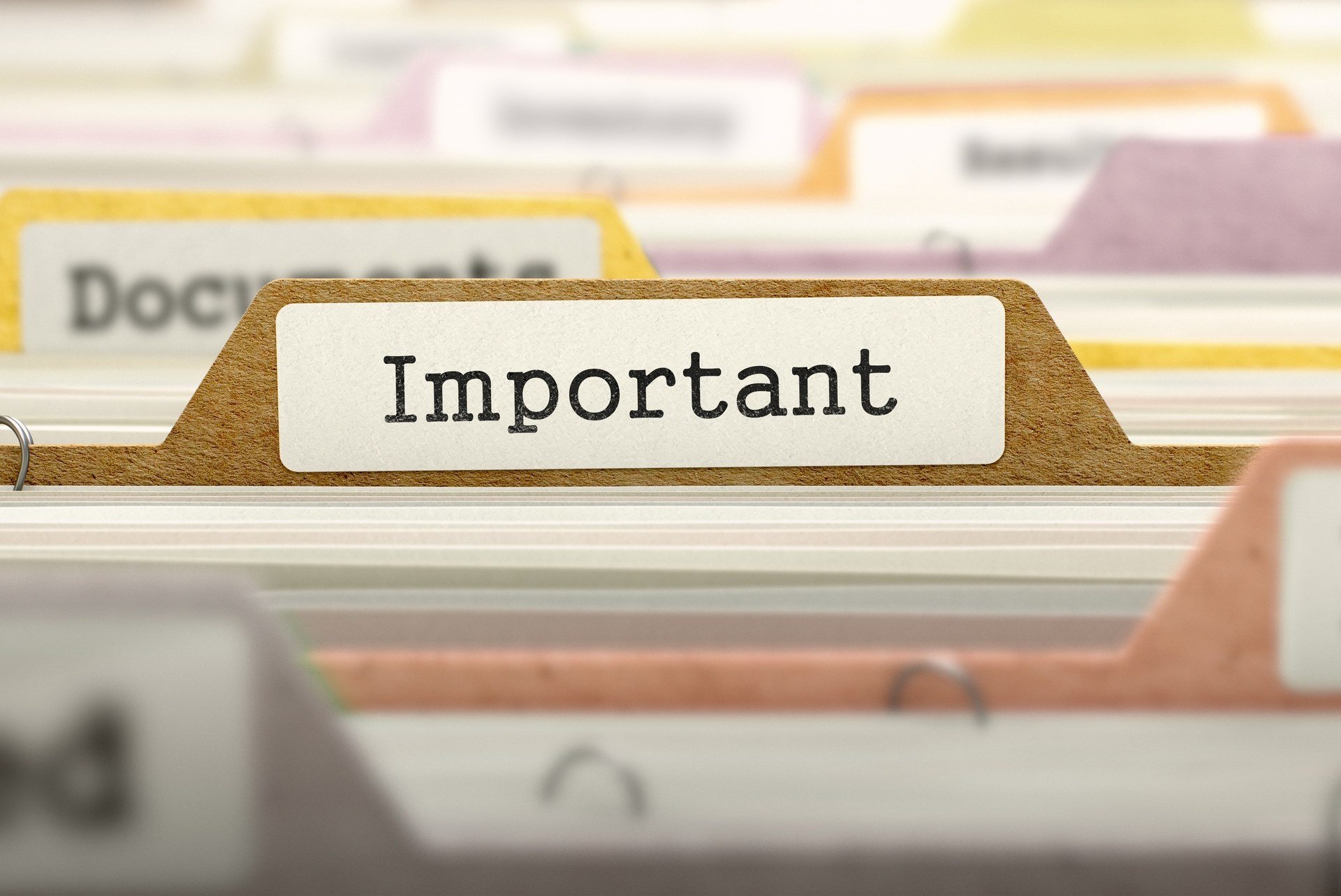 Important Documents
| Name | |
| --- | --- |
| t-l-52278-year-2-writing-checklist_ver_10 (1).pdf | Download |
| t-l-52279-year-1-writing-checklist_ver_12.pdf | Download |
| t2-e-3033-year-5-writing-checklist_ver_2.pdf | Download |
| t2-e-3034-year-4-writing-checklist_ver_3.pdf | Download |
| t2-e-3035-year-3-writing-checklist_ver_3.pdf | Download |
| t2-t-1152-year-6-writing-checklist_ver_2.pdf | Download |
Showing 1-6 of 6