Handwriting
Handwriting is taught initially using the Read Write Inc letter rhymes as detailed in the documents below. These ditties secure the understanding of how to write the letter but also how to remember the grapheme (letter) when children start blending for reading and then spelling.
When children reach year 2 and are secure with their letter knowledge they can start to add whooshes (pre-cursive flicks) to their letters which then will allow them to start joining their writing as their confidence grows.
Fine Motor Skills
It is imperative that all children have pencil control to allow them to present their writing to a high standard and this is only possible with good fine gross motor skills. This page will be regularly updated with fun games and activities to promote hand writing learning at home and fun games to play to promote fine motor skills to aid control and precision of the small muscles in the hands.
Dough Disco is a fantastic way of making learning fun... click the link here to be taken to lots of fantastic learning https://www.youtube.com/channel/UCj0shfH3pzhrf3dOrSj_pRw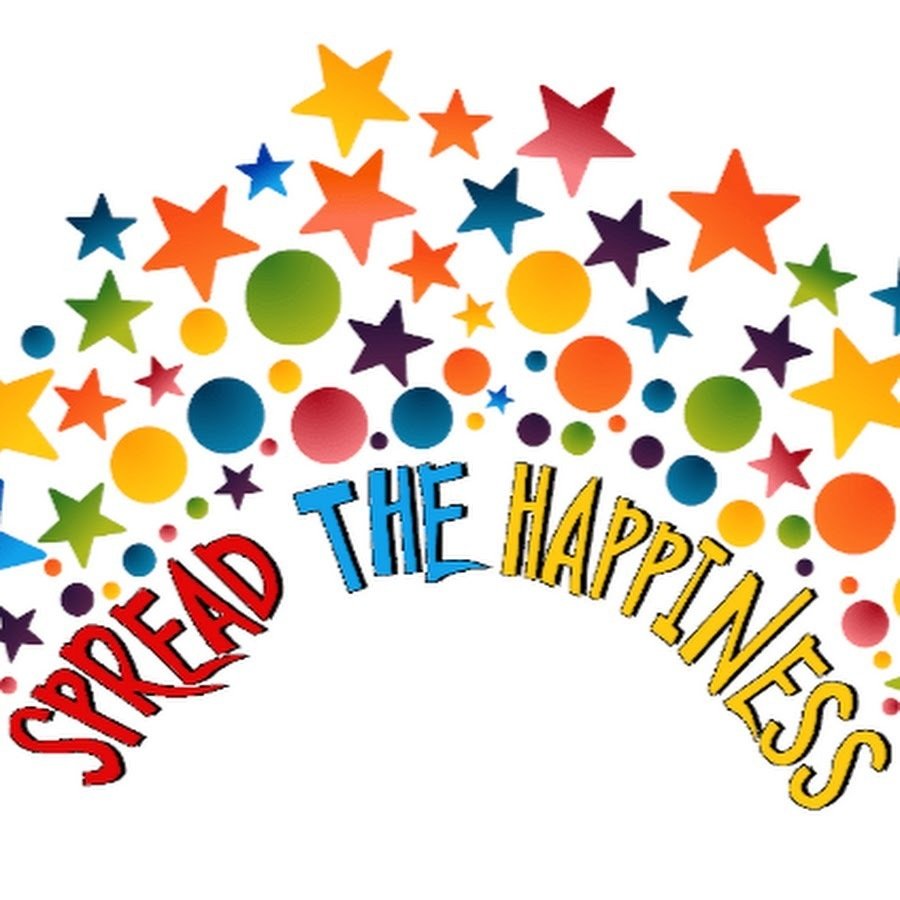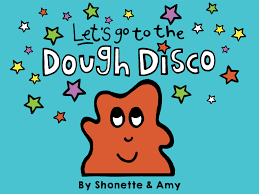 Dough disco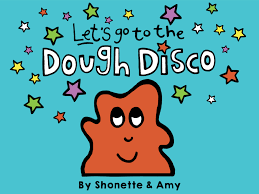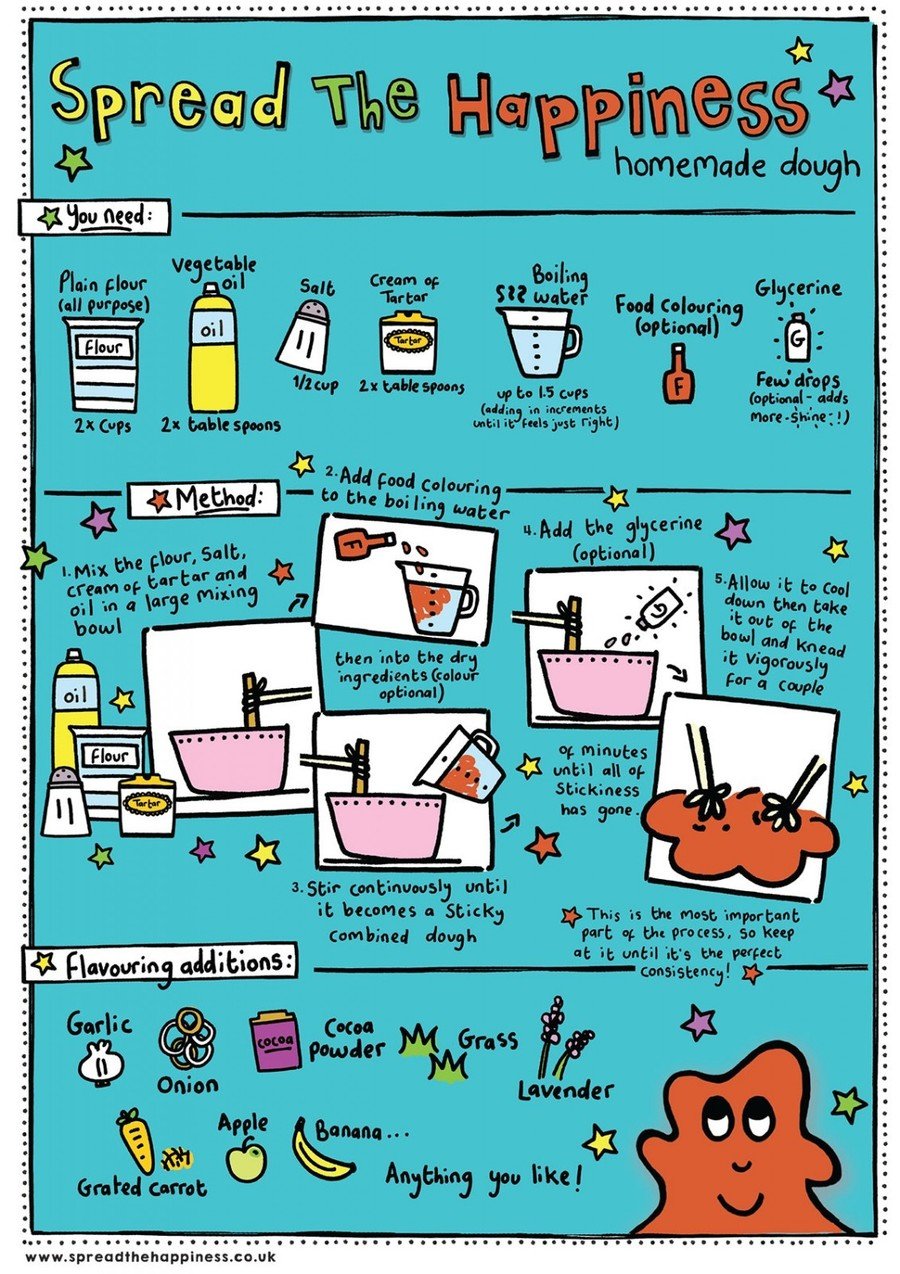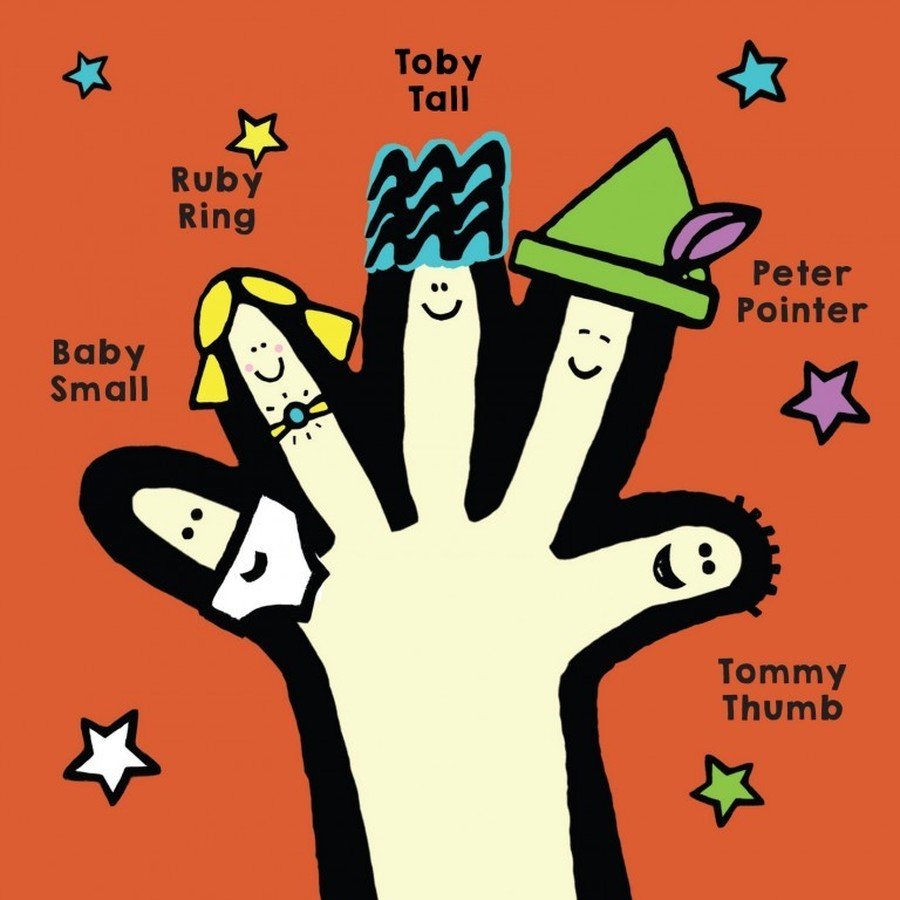 Click on the links below to download handwriting practise sheets that you can try at home.