"I do believe something very magical can happen when you read a good book" J K Rowling.
Reading and being able to read under pins every aspect of both teaching and learning at Streethouse Primary School .
We want our children to develop a love of reading throughout their time at school and the reading journey document below details how we aim to achieve this throughout your child's time here with us.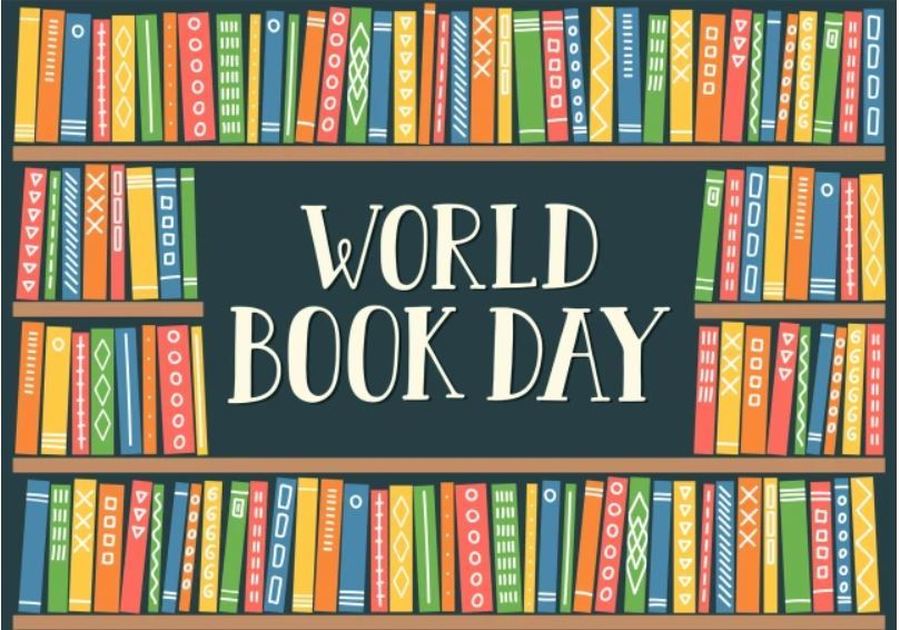 A wonderful World Book Day 2021 was had by all. We celebrated our favourite stories, books and characters and everyone who took part came in fabulous costumes!! Look at our amazing photos below.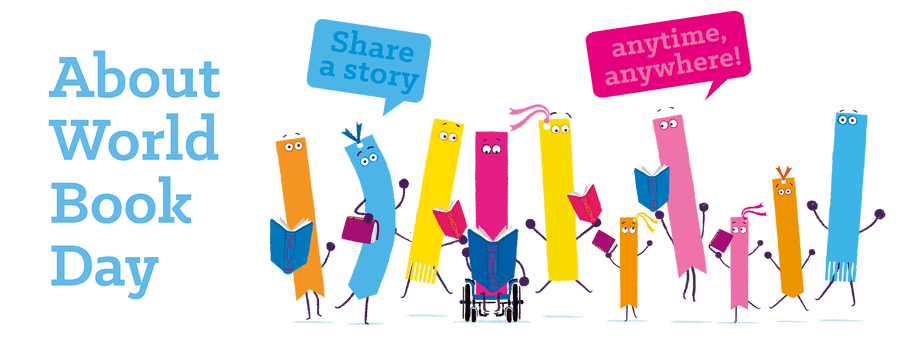 This year we celebrated World Book Day at Streethouse School on Wednesday the 10th of March 2021.
We decided to celebrate later than the advertised date so that all of our children were able to enjoy the activities with their peers on their return to school. The World Book Day mission statement echoes our own beliefs about reading at Streethouse Primary School:
We want to develop a culture of reading for pleasure and
encourage the next generation of readers; let's make books and
sharing stories fun for children everywhere, every day. Just 10
minutes' daily shared reading benefits every child's future.
It's vital we use World Book Day to encourage even more
children to be readers, book owners and book borrowers –
because no child should be without a book or miss out
on shared reading.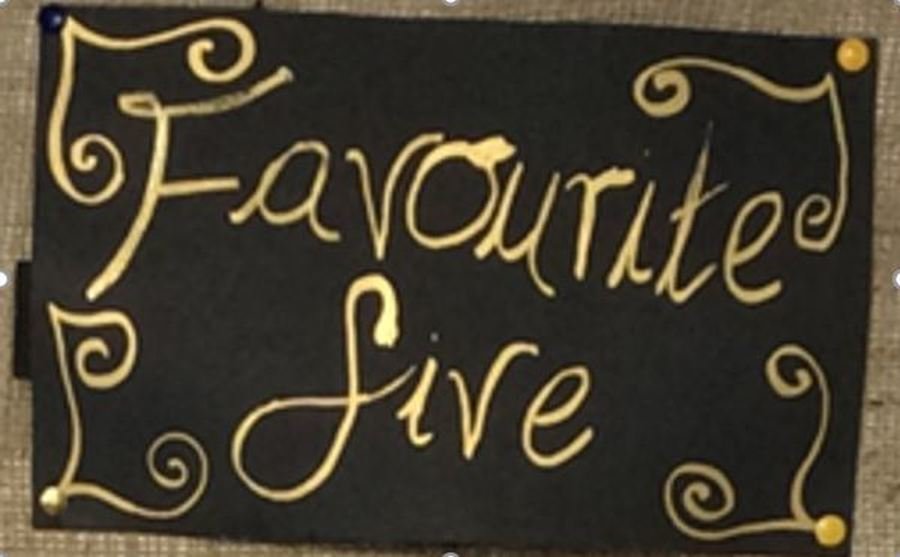 Every child at Streethouse Primary School gets the opportunity to read new and exciting books every half term which link with the thematic based topic planning.
Our children can choose these books from the 'favourite five' basket and love reading them independently as you can see from the comments.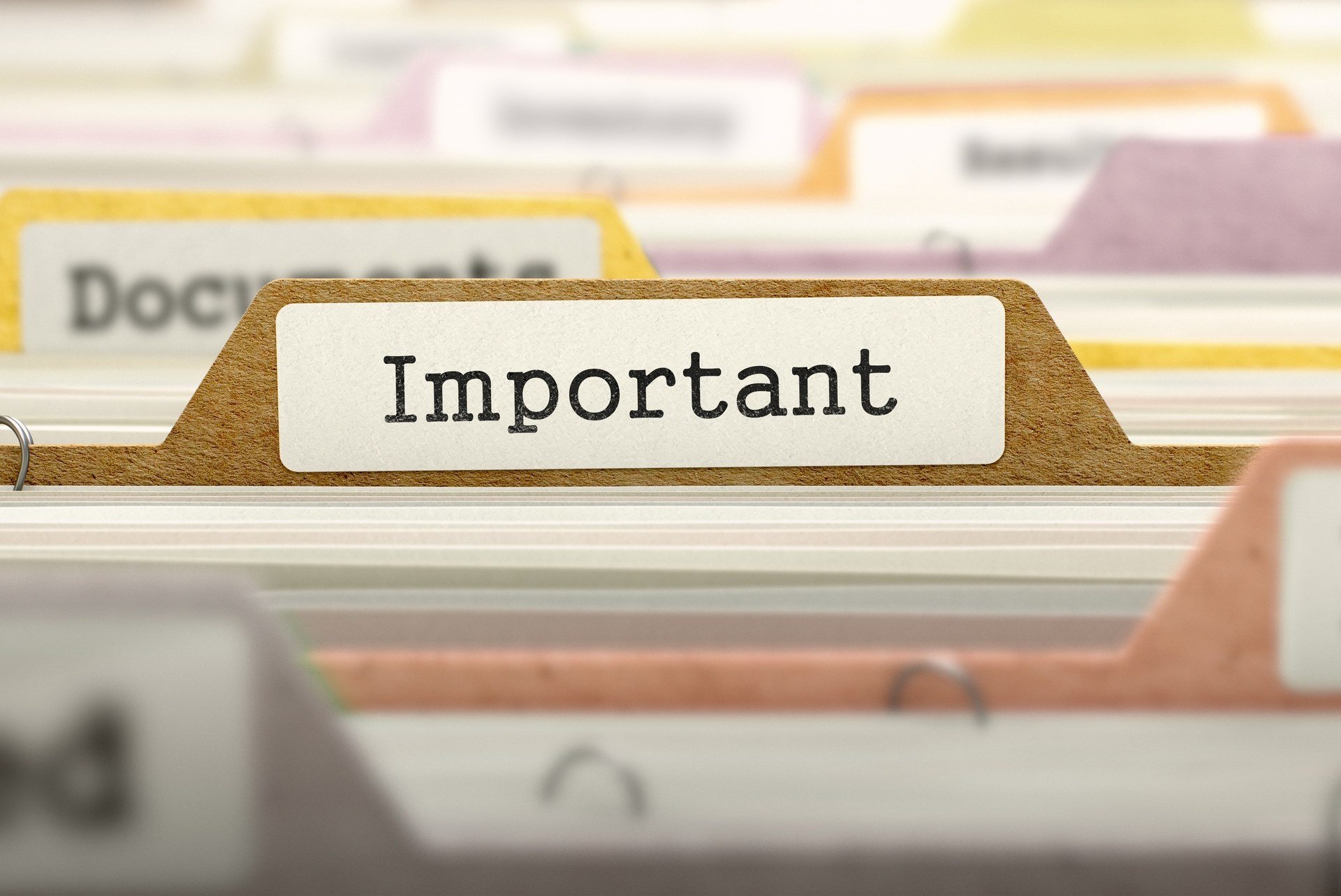 Important Documents
New Waterstones Children's Laureate Cressida Cowell is full of exciting plans and wants EVERY child to read for fun and get something out of books. Here, she shares her Children's Laureate Charter with you all...
Cressida Cowell is the number one bestselling author-illustrator of the How to Train Your Dragon and The Wizards of Once book series, and the author of the Emily Brown picture books, illustrated by Neal Layton. She has sold over 11 million books worldwide in 38 languages.
She's also just become the new Waterstones Children's Laureate, which means she's here to champion children's books and get even more kids reading.
This is her charter and it is very much what we believe reading should be at Streethouse School! How many points do you think we can tick off and which points do you feel are the most important to you?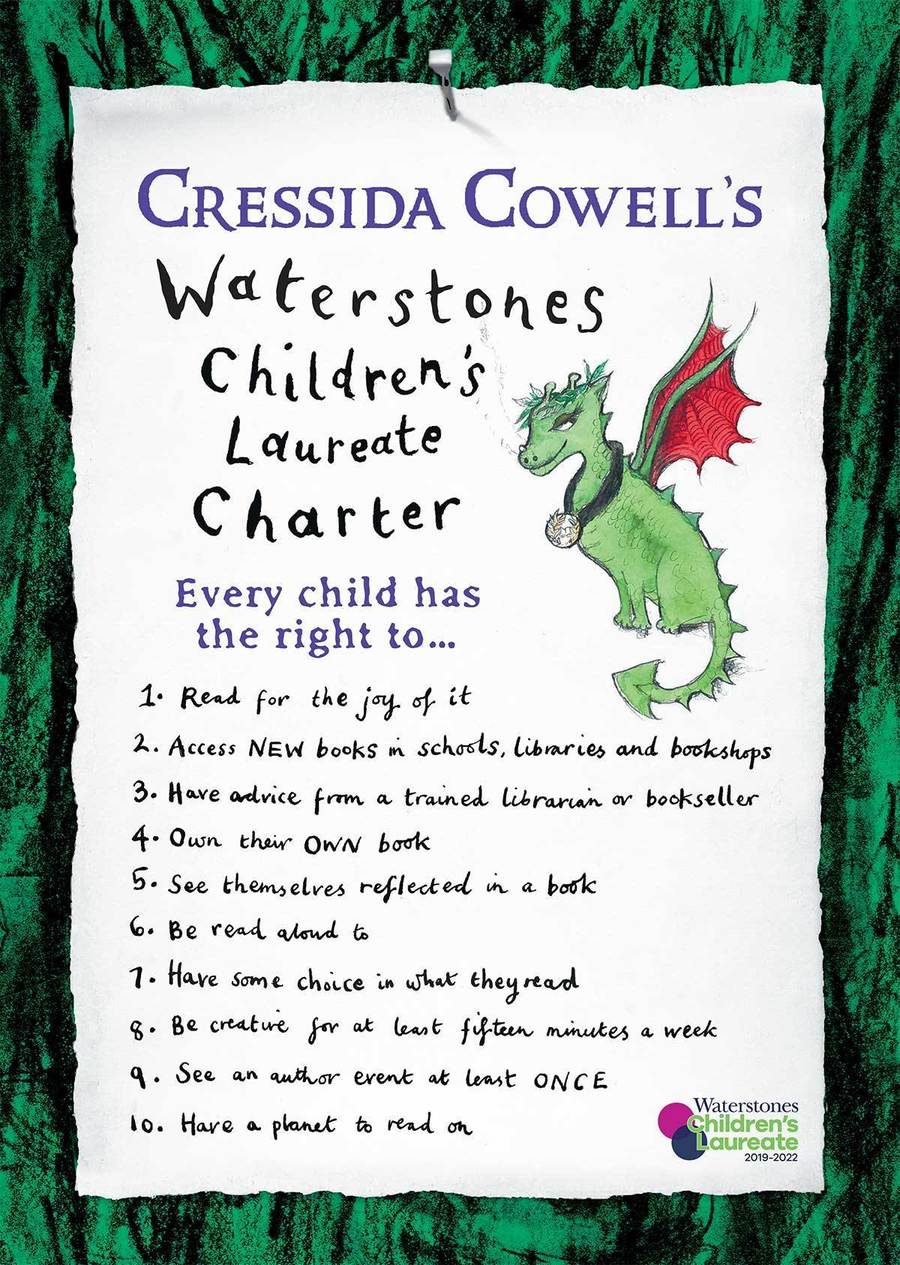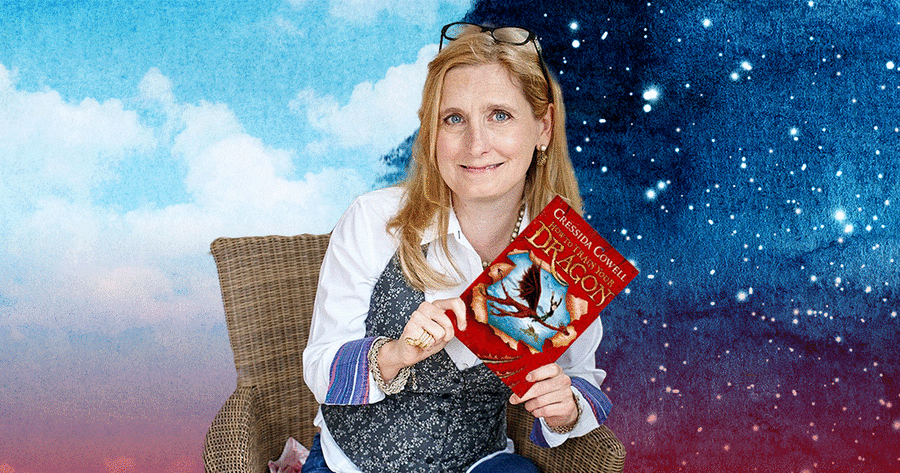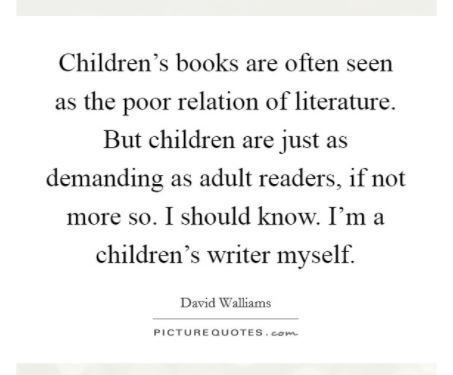 David Walliams is another favourite author at school. Click on the link here to be taken to his magical world of reading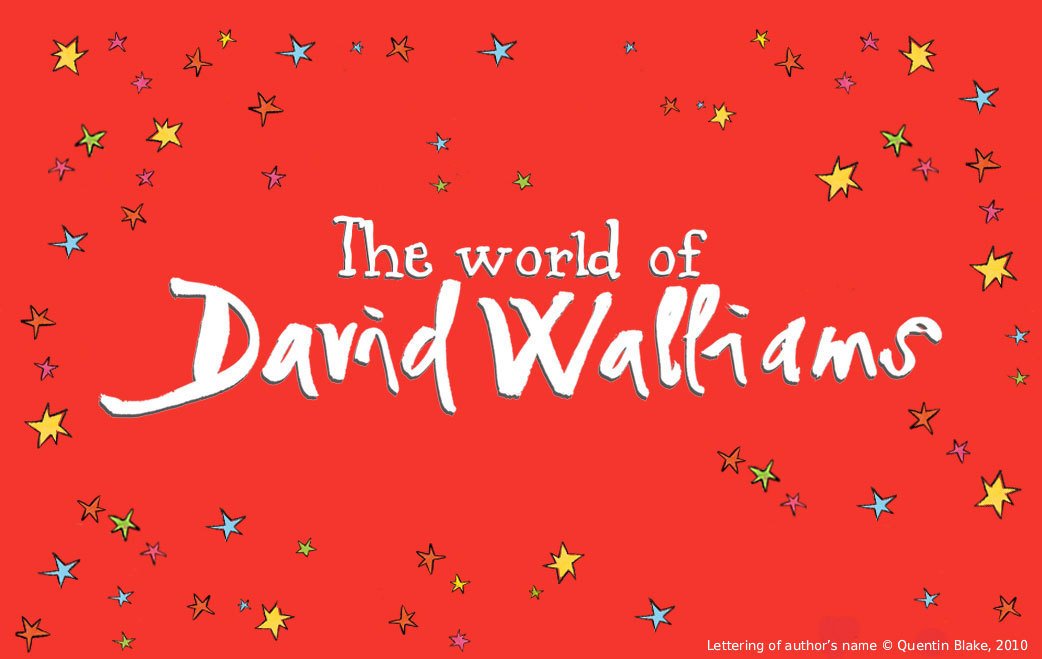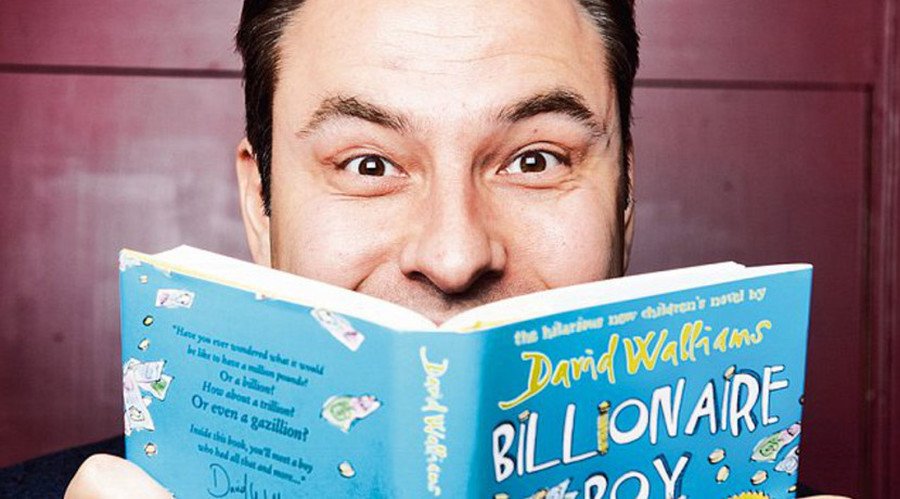 Click on the image below to be taken to the BookTrust's top 100 book recommendations for 2020.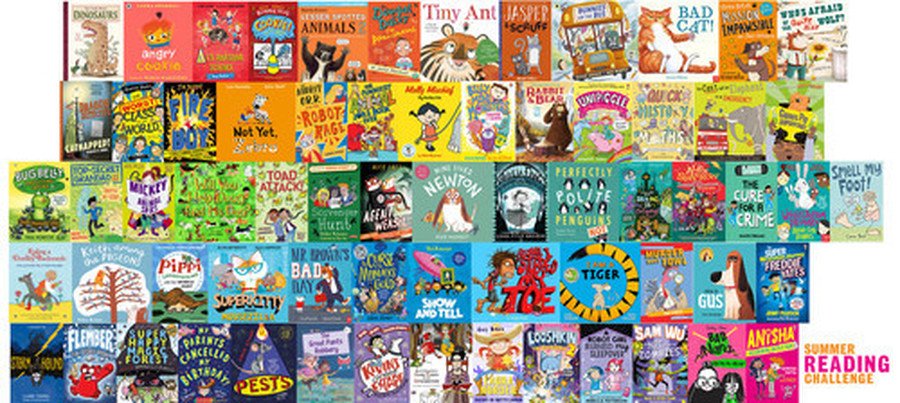 Borrowing books from your library
Our friends at CILIP (check out the National Shelf Service on YouTube) have put together this quick guide to help you get started. You can join your local library remotely and access lots of wonderful e-resources, including books, audio books, comics and magazines.
Visit your local authority council website where you will find a link to the library service.http://www.wakefield.gov.uk/libraries-and-local-history/digital-library
From the library service website, look out for the link to your library's e-resources
Here you should find joining information to sign up to the library and access their e-lending services.
If you have any problems, you can contact your local library authority directly – they are still working remotely!
Websites and apps
You can also go directly to these e-book lenders and sign in with your library information
BorrowBox
With the BorrowBox library app, you can browse, borrow and download amazing titles by your favourite authors from the comfort of your own home or when you're out and about. Get the app today from your App Store or Google Play and start enjoying incredible eBooks and eAudiobooks straight away via your local library.
OverDrive
OverDrive is the leading digital reading platform for libraries and schools worldwide. We deliver the industry's largest catalog of ebooks, audiobooks and other digital media to a growing network of 43,000 libraries and schools in 70 countries. Users access OverDrive library services via our award-winning app Libby.
RB Digital
Enjoy the Summer Reading Challenge with your local library http://www.wakefield.gov.uk/libraries-and-local-history/digital-library
Supporting local bookshops
Hive
Hive is an ethical online retailer, selling Books, eBooks, DVDs, Music and Gifts. We love the high street, and most of all we love bookshops! We are proud to support an Independent bookshop in our network with a percentage of every single sale we make on the site. You can order online, and collect your orders in your local shop, or delivered direct to your home, either way the shops still benefit from your purchase.
Re-read a book from home
You can also read books you already have at home and add them to your Summer Reading Challenge profile – the most important thing is that you are reading and having fun!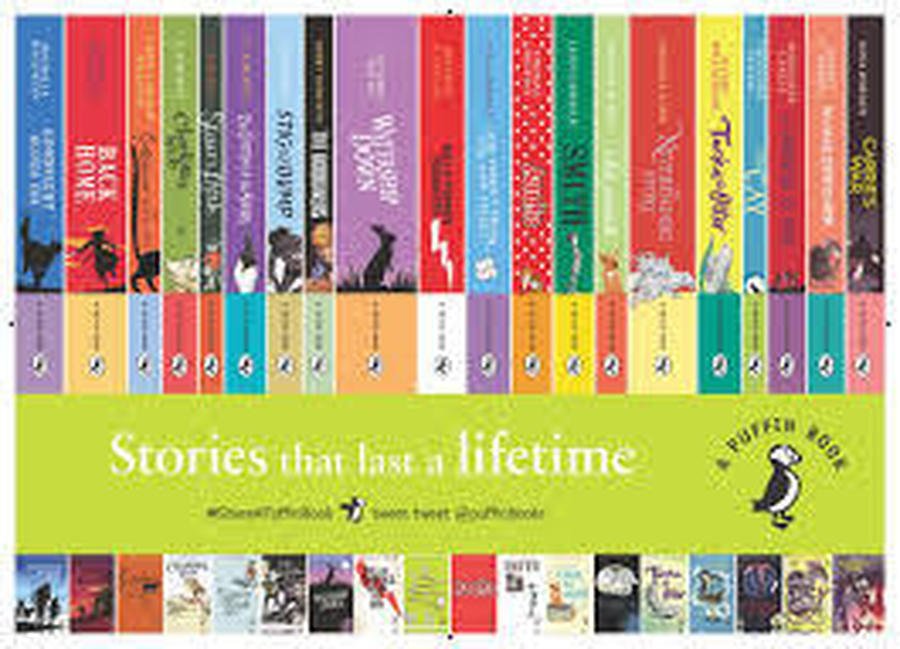 Twinkl and Puffin Books have made lots of their resources available free online.
There are lots of comprehension and reading clips to watch. Just click on
the link here https://www.twinkl.co.uk/l/fpf67