Team Finch completed their DAaRT this week - and capped it off with a fantastic graduation. Well done to all involved! We enjoyed Mr Appleyard's teaching.
All about PSHE
PSHE is an important subject to teach, it is vital if pupils are to learn how to keep safe and healthy in an everchanging world. PSHE is a key way that schools can ensure that pupils are receiving a wide and varied curriculum that is relevant to the lives they live today and prepares them for the future.
Personal, Social, Health, Citizenship and Economic (PSHE) education is a school subject through which pupils develop the knowledge, skills and attributes they need to manage their lives, now and in the future These skills and attributes help pupils to stay healthy, safe and prepare them for life and work in modern Britain. When taught well, PSHE education helps pupils to achieve their academic potential, and leave school equipped with skills they will need throughout later life.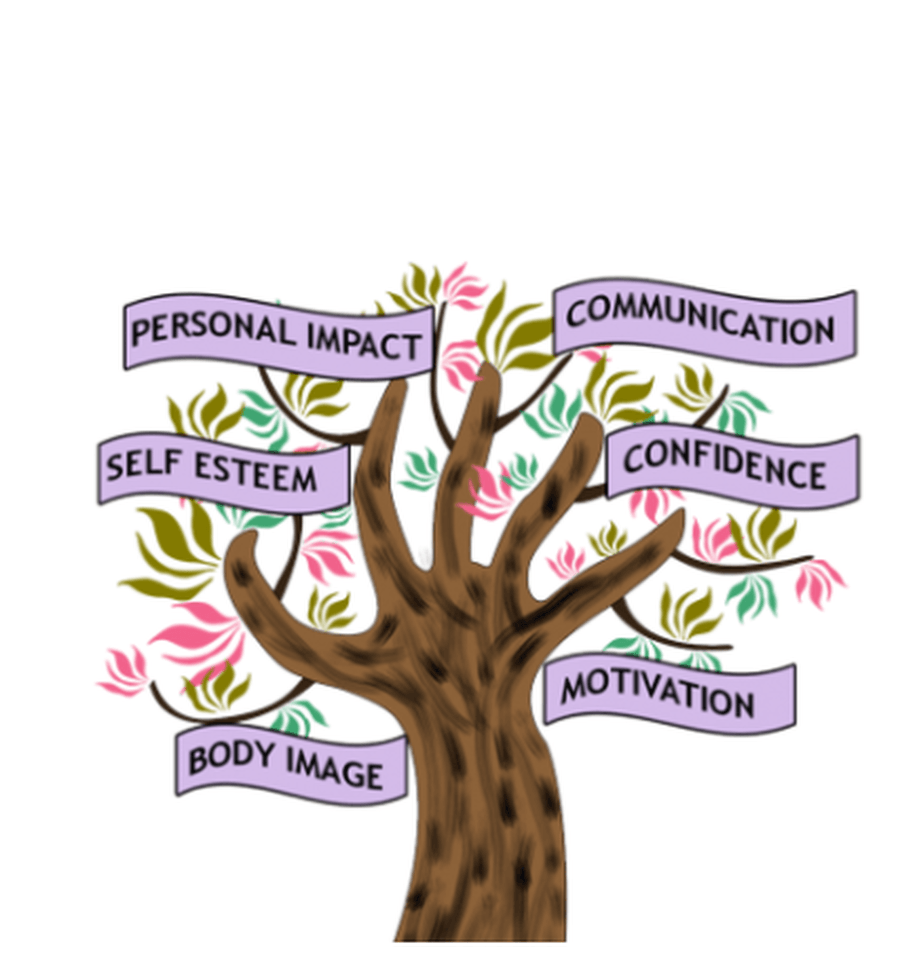 The National Curriculum states that all schools:
must provide a curriculum that is broadly based and balanced and which meets the needs of all pupils

promote the spiritual, moral, social, cultural, mental and physical development of pupils at the school and society, and prepare pupils at the school for the opportunities, responsibilities and experiences of later life

should make provision for personal, social, health and economic education (PSHE) drawing on good practice.
Information about the statutory curriculum for Relationships Education, including Sex Education (RSE) can be found here. Our policy, subject progression documents and curriculum information is below for your reference.
Please request any further information via our school office, Thankyou.
What is mindfulness?
Mindfulness means paying full attention to something. It means slowing down to really notice what you're doing. Being mindful is the opposite of rushing or multitasking. When you're mindful, you're taking your time. You're focusing in a relaxed, easy way.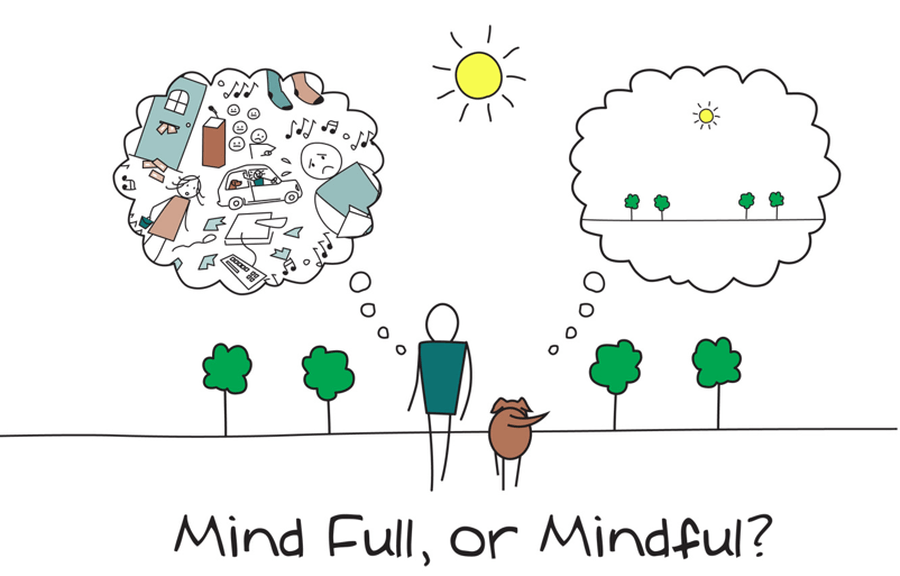 Why is mindfulness important?
Being mindful helps you:
pay attention better
be less distracted
learn more
stay calm under stress
avoid getting too upset about things
slow down instead of rush
listen better to others
be more patient
get along better
feel happier and enjoy things more
The more you practise, the better you get!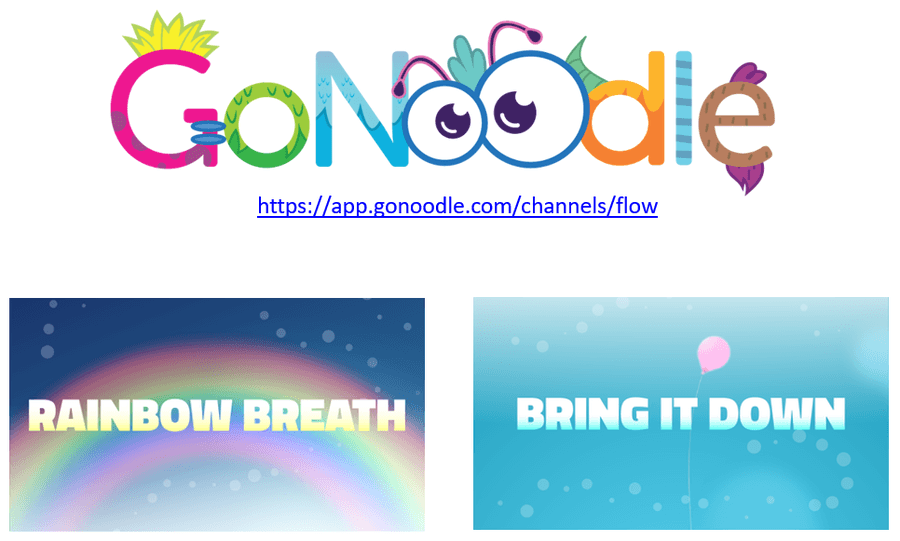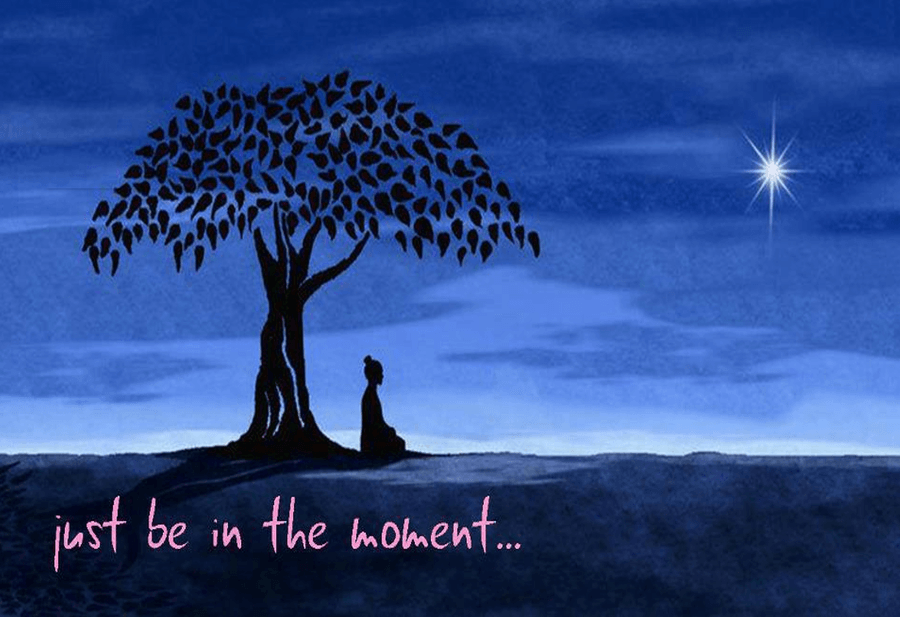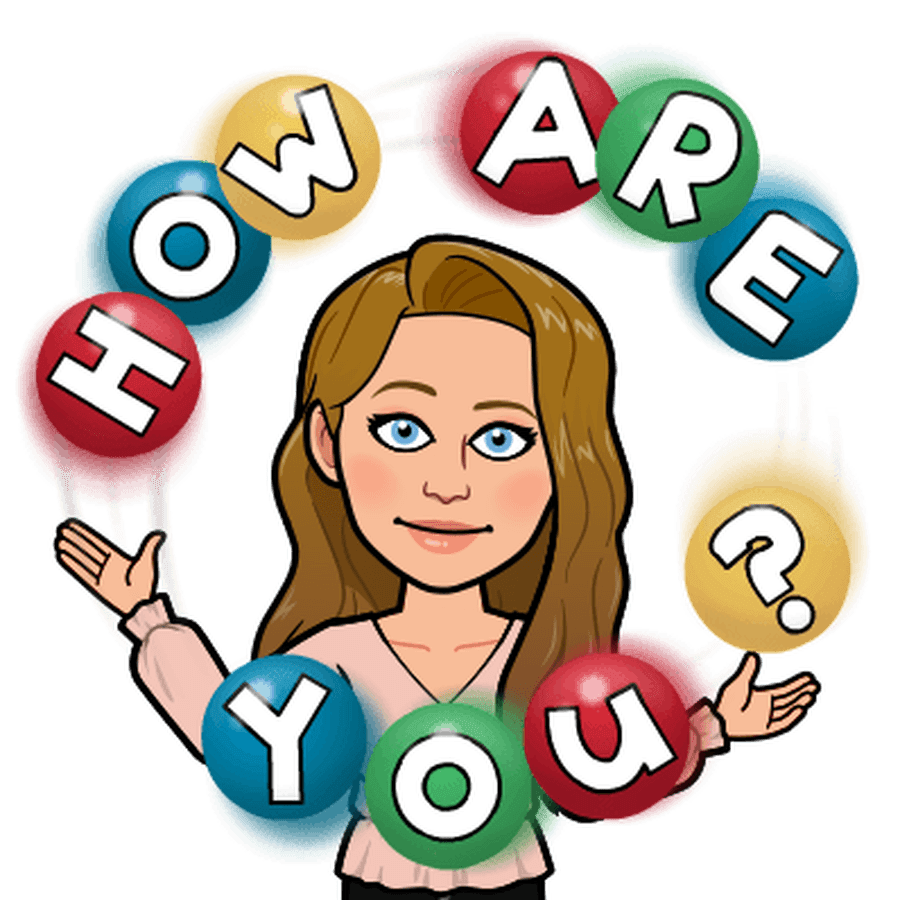 Mental Health Awareness Week!
This years mental health week has focused on kindness! In each class this we have all been having lots of circle time and class discussions on what we think kindness is and why it might be important to be kind to everyone! We have then been filling our class buckets with kindness and spreading kind words to each other.
https://www.mentalhealth.org.uk/campaigns/mental-health-awareness-week
Have you filled a bucket of Kindness?
Each class in our school has a bucket of kindness to promote being kind to each other inside and outside of school.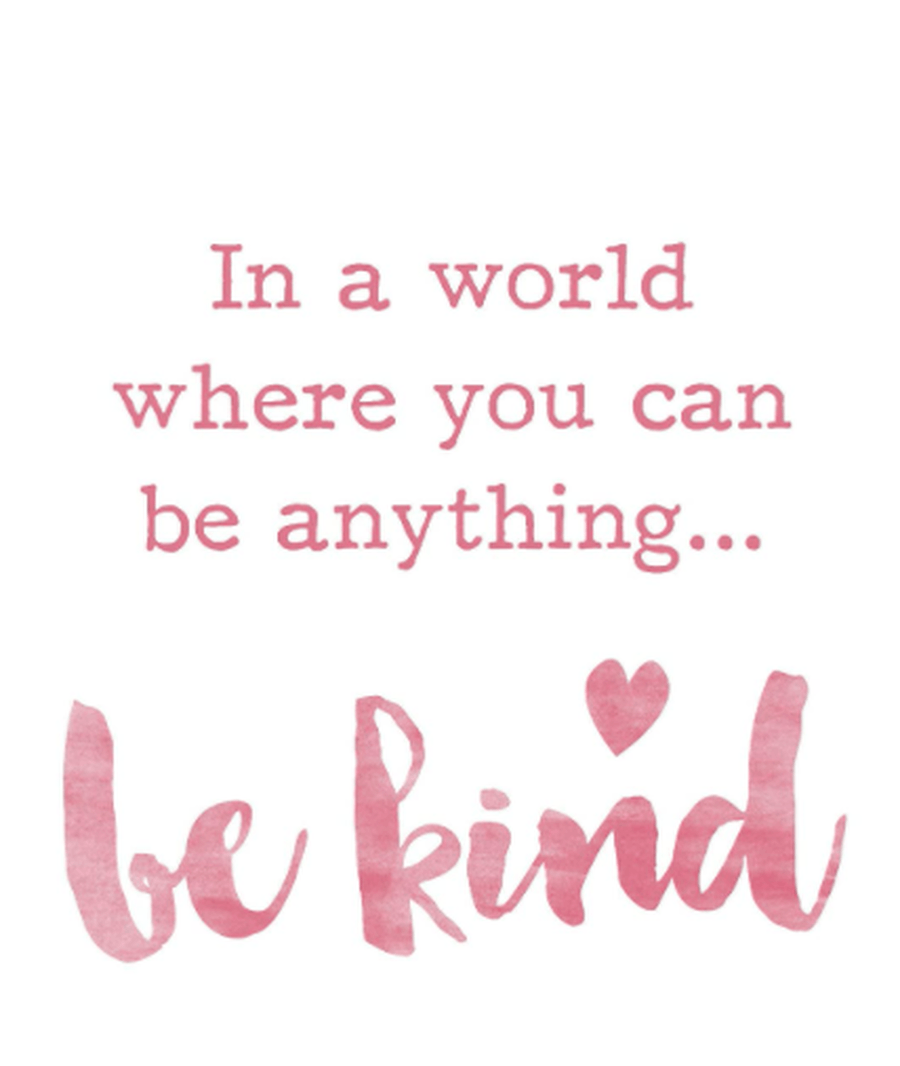 In school each class has a worry box so children can express their worries no matter how big or small they are. Staff can then see what they can do to help and support the worries of the children.
Alongside this we have looked at the story The Huge Bag of Worries written by Virginia Ironside because it is a brilliant book exploring emotions and wellbeing. Worry follows Jenny in a big blue bag, it's around wherever she goes, even when relaxing and watching TV!