Oxford Owl have updated their website with lots of new activities that your children can complete at home online or on their devices, just click on the links in blue and you will be taken to the Oxford Owl at home page. There are lots of new exciting and engaging activities which can be searched for by age . https://home.oxfordowl.co.uk/
The new free resources include:
Two more Yellow Non-Fiction eBooks, by popular demand
More Sound Blending Books – we now have five Sound Blending eBooks to ensure a wider range of words are covered, including CVC, CCVC and CVCC words
Fresh Start mapping chart to show how the free Read Write Inc. Phonics eBooks can be used by Fresh Start pupils
A video introducing parents to the free resources available on Oxford Owl for Home
Coming soon: Fresh Start Anthologies 1–7
https://home.oxfordowl.co.uk/reading/reading-schemes-oxford-levels/read-write-inc-phonics-guide/
The online video library has also been updated and there are more videos such as 'hold a sentence available on the YouTube channel which is available here. https://www.youtube.com/channel/UCo7fbLgY2oA_cFCIg9GdxtQ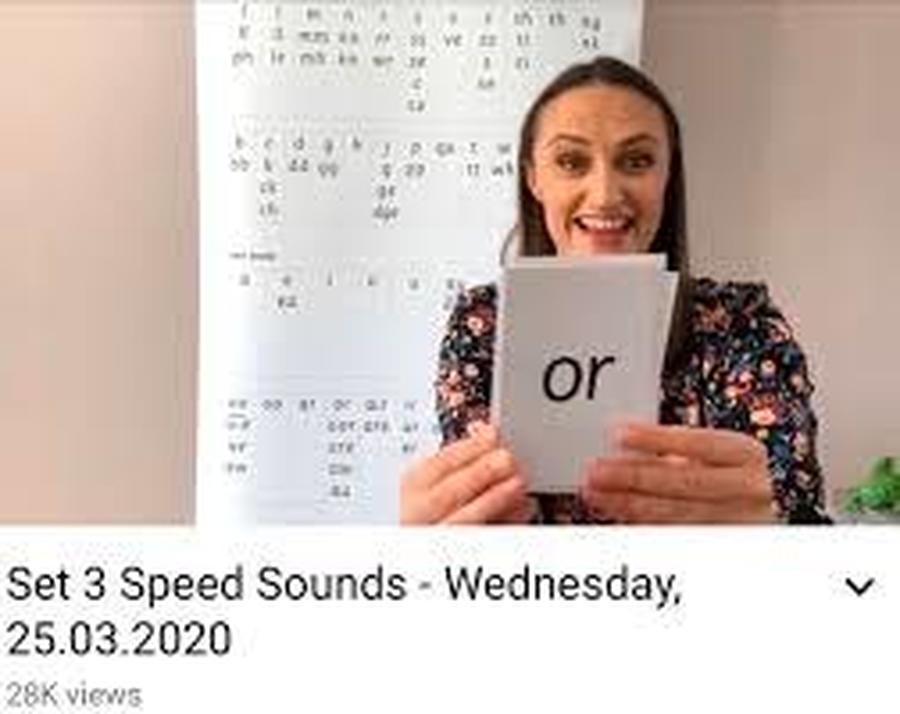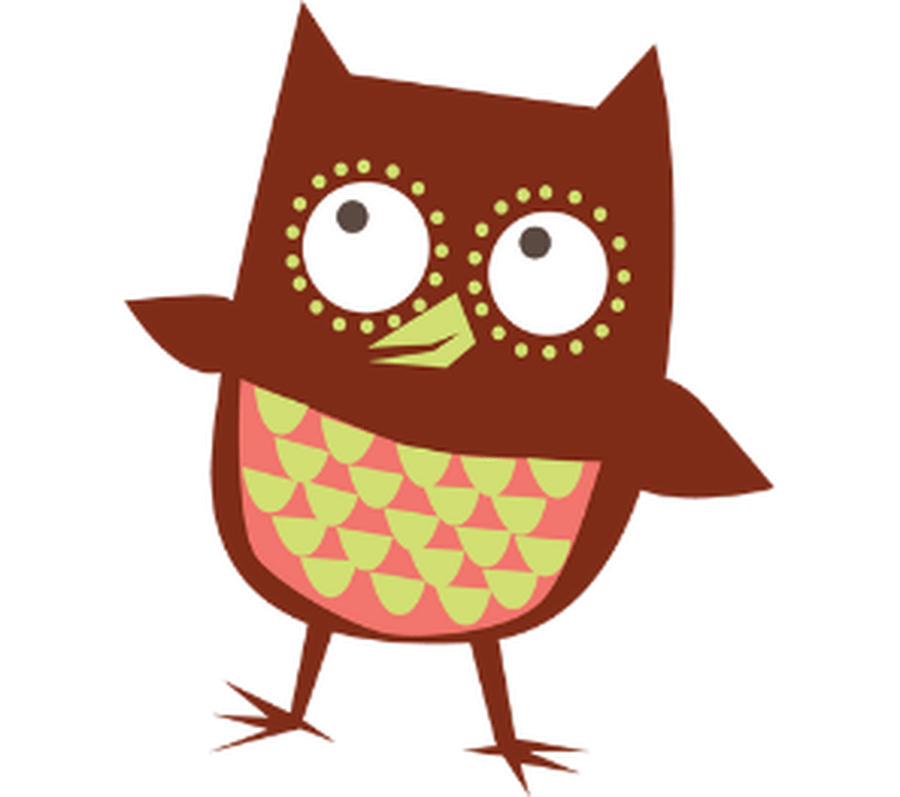 Read Write Inc. Phonics is our whole-school approach to teaching literacy for 4 to 9-year olds that creates fluent readers, confident speakers and willing writers. It integrates phonics with comprehension, writing, grammar, spelling and handwriting, using engaging partner work and drama.
I know a lot of the children will have read the books which we have sent home with them by now and will be looking for something more to read. If you click on the link below or type it into a search bar on your laptop or tablet you will be taken to Oxford Owl , of which Read Write Inc is part of the link is.........
https://www.oxfordowl.co.uk/for-home/find-a-book/library-page
This will send you to the ebook library page where all the children's familiar books are sat on the virtual shelf.
The free eBook collection,has been developed for children aged 3–11 years old. Help your children learn to read, and love to read, with a range of over 100 free eBooks. If you'd like to learn more about how to support your child's reading, visit the Reading pages.(click this link)
Not sure where to start? Check which level is right for your child with this simple test from Read with Oxford.
All the eBooks are tablet-friendly. Just register or log in by clicking on the blue links to start reading. Please note that if you are a new user, you will not be able to access the eBooks until you have clicked the 'confirm' button in your account activation email.
Read write Inc phonics is what we use in school to teach children the sounds which they need to be able to Fred talk (blend) the sounds together when they are learning to read. The sounds are grouped into 3 sets , Set 1, set 2 and set 3 if you click on the youtube channel link below you will be able to watch one of the Read Write Inc consultants teach and say the sounds that your children are learning.
Oxford Owl also have lots more phonics resources such as slide shows, videos and other resources to help parents and children who are working from home during the school closures. Just click on the link below to be taken to the site.
https://home.oxfordowl.co.uk/reading/reading-schemes-oxford-levels/read-write-inc-phonics-guide/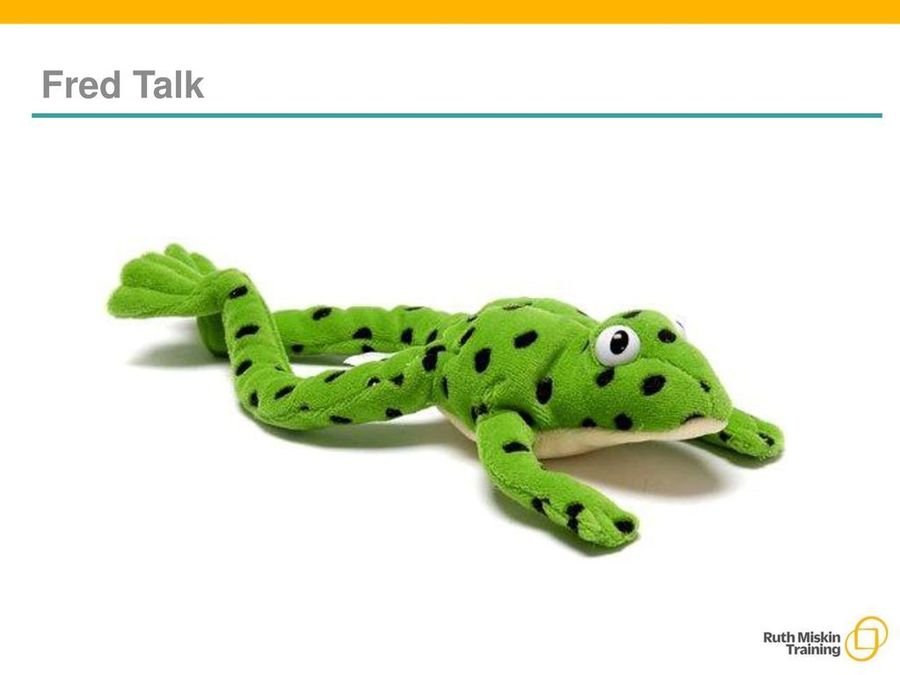 When the children know these sounds they then being to use Fred Talk (blending the sounds together) The youtube clip below shows how to use Fred talk with cards and the document has some examples of Fred talk games that you can play at home . in the car or on a walk wherever you go.