Religious Studies at Streethouse Primary School
endeavours to give children a wide variety of teaching and learning experiences in order to broaden both their understanding and knowledge of different religions and cultures from around the world.
We are lucky to be a multi-faith school and celebrate the diversity and experiences of individuals who are able to share their individuality and knowledge with their peers and staff alike.
We as a staff aim to give children the expertise and knowledge for our children to become well rounded and accepting individuals and have created a curriculum to give each child the opportunity to achieve this.
Children are taught to think about their own school and personal values and to understand how people of different backgrounds or beliefs may share similar values whilst differing in other values. Questions are constantly being asked of children whilst allowing them to ask their own questions in order to develop their critical thinking, self-belief and self-confidence. Children exhibit their religious education in many ways, from dance, creativity, writing and role-play in order to fully immerse children in understanding of a topic.
We also have whole school celebration days for Diwali, Christmas, Hannukah, Wesak and we are excited to share images of this as they happen over the academic year to come.
In the meantime there are some amazing online learning links below to get your children started on a new and exciting cultural journey.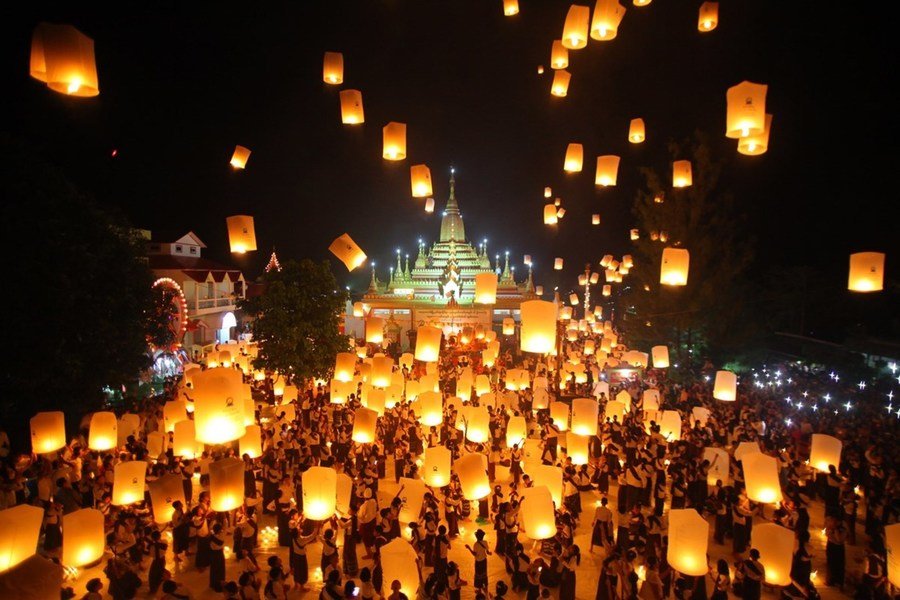 Here are some places that you can learn about different religions and cultures from around the world click on the pictures and start discovering ...