WHAT ARE THEIR Roles and responsibilities?
The Governing Board has a strategic responsibility for the school, acting within the framework set by national legislation and the policies of Wakefield Council and the school.
Governors work as a team. They are responsible for making sure the school provides a good quality education for all pupils. Raising educational standards in school is a key priority. This has the best chance of happening when there are high expectations of what pupils can achieve.
Governors promote effective ways of teaching and learning when setting the school aims and policies. They do this together with the head teacher, who is responsible for the day-to-day management of the school.
Head teachers are recruited and selected by governors - and most head teachers choose to be governors themselves.
Governing boards are accountable to parents, the local community and the Local Authority. Appointments are usually for four years. The governing board's main role is to help raise pupils' standards of achievement.
The Governing Board:
is accountable for the performance of the school to parents and the wider community

plans the school's future direction

selects the head teacher

makes decisions on the school's budget and staffing including the performance management policy

makes sure the agreed Curriculum is well taught

decides how the school can encourage pupils' spiritual, moral and cultural development

makes sure the school provides for all pupils including those with special needs.
WHAT DO THEY DO?

Governors are at the heart of how a school operates. It's important they get things right. How they do their job effects the interests of pupils, staff and the reputation of the school in the community. Governors support and challenge head teachers by gathering views, asking questions and discussing what's best for the school. They are not there to rubber stamp decisions. They have to be prepared to give and take advice and must be loyal to decisions taken by the governing board as a whole.
Governors:
Ensure clarity of vision, ethos and strategic direction

Hold the Headteacher to account for the educational performance of the school and its pupils

Oversee the financial performance of the school making sure its money is well spent
They do this by reporting on the objectives through meeting as; a Resource and Finance Committee, Standards and Pupils Committee and a Headteacher's Performance Review Panel. The Full Governing Board meet together 4 times per year.
Over the year governors will undertake a number of activities in order to monitor progress, these include:
Visiting the school to see the work that is being undertaken to achieve the objectives outlined in the School Development Plan

Conducting surveys of pupils, parents and staff

Inviting members of the SLT to meetings to report on and discuss key areas
The governors and school are supported by external advisors who provide an outside view of the performance and report on the school's strengths and areas for improvement. Actions plans are part of development for everyone. Governors undertake a wide range of training to help them carry out their roles effectively.
HOW MANY governors DO WE HAVE?
As a Wakefield Local Authority maintained school, we have a Governing Body that consists of 12 members: 1 Headteacher, 1 Staff representative, 1 LA appointed member, 2 parents and 7 Co-opted governors. Plus our clerk! Scroll down to meet them and find out more about our current vacancies!
INFORMATION ABOUT OUR GOVERNING BOARD
Upcoming Meetings 2021/22:
22nd September 2021 Standards and Pupils Committee
13th October 2021 Full Governing Board
24th November 2021 Resources and Finance Committee
16th February 2022 Resources and Finance Committee
9th March 2022 Standards and Pupils Committee
30th March 2022 Full Governing Board
18th May 2022 Resources and Finance Committee
29th June 2022 Full Governing Board
Please note: ALL meetings are on a Wednesday at 5:30pm. Governors will be notified whether these will be held virtually or face to face.
Streethouse Primary School Board of Governors Register of Business and Pecuniary Interests 2020/2021
WHO ARE OUR School governors?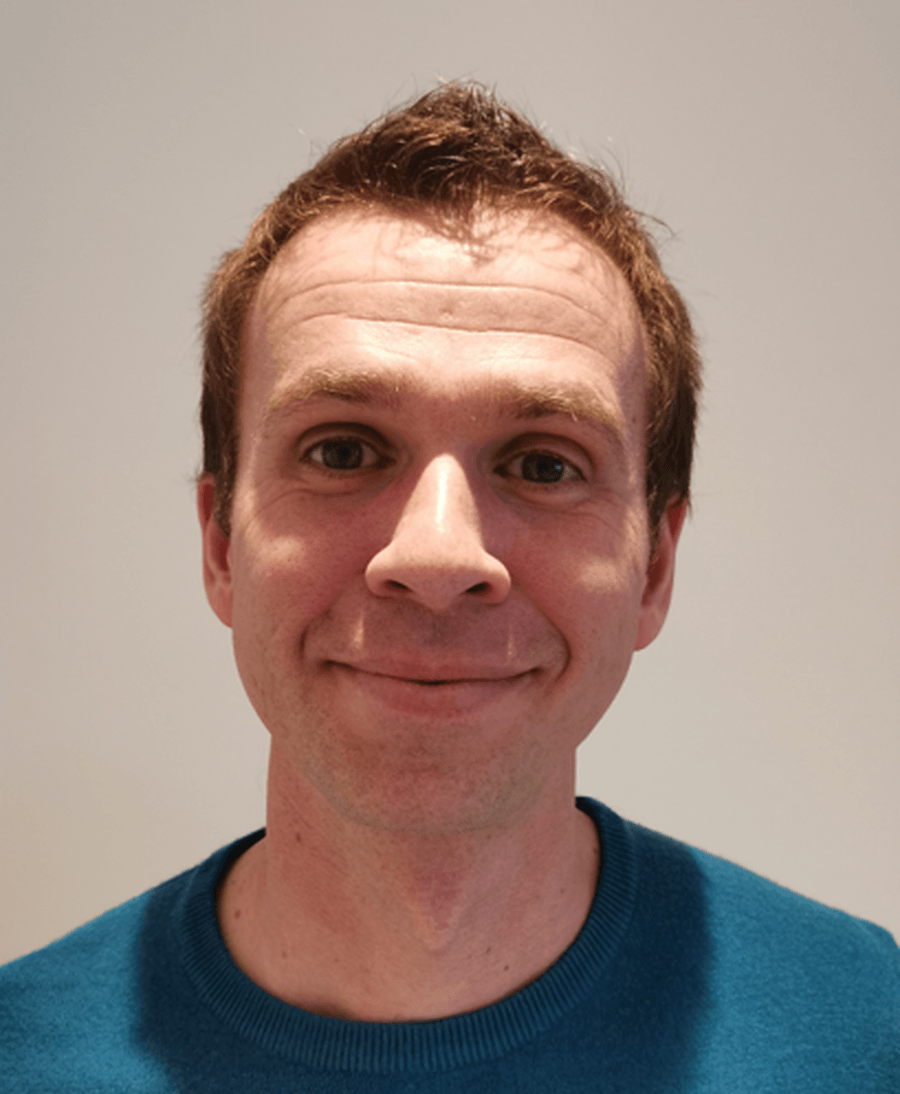 Gavin Howarth - Chair of Governors
As a father of two primary school age children and a husband to a Learning Support Assistant who has worked in a number of local schools, I have become increasingly aware over recent times of the importance of school governance.
I have felt for some time a responsibility to put some of my own life and work skills and experiences into good use in my local community and I am really pleased to have the opportunity to do that as a Governor at Streethouse Primary school.
I have a range of analytical, leadership and decision making skills developed through my role as an asset planning engineer for a large local energy utility company which I feel complements the existing team at Streethouse Primary. I am excited to support to the school in its efforts to provide a safe, enjoyable and effective environment for the children to learn and develop at this very exciting and important time in their lives.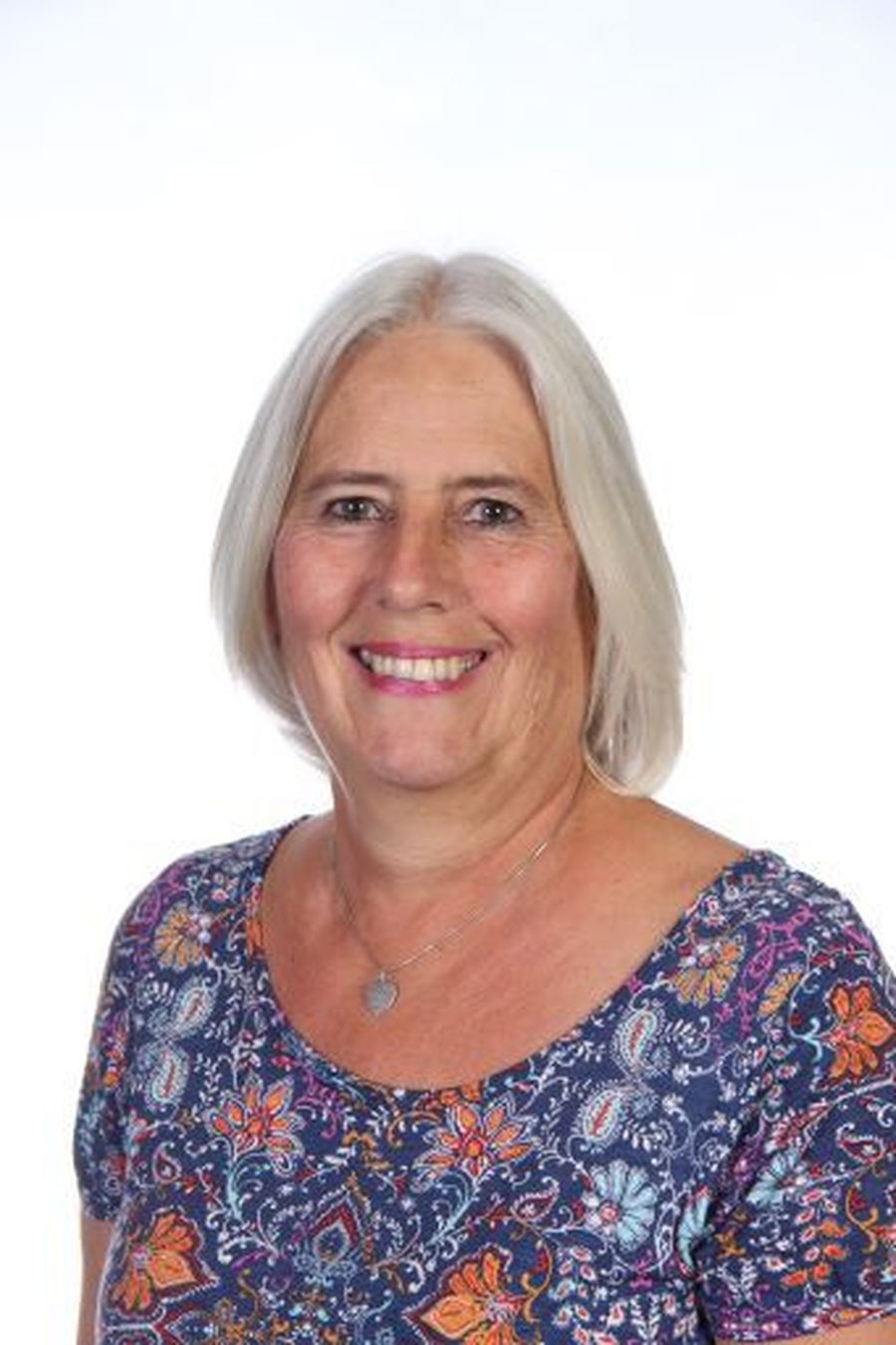 Mrs Horner - Staff Governor
I have worked at Streethouse Primary School for the last 20 years and have recently been appointed as a Staff Governor. I have worked all classes in the school and I am now lucky to work with children of former pupils. My primary role is Nursery Nurse in Early Years as part of a team committed to giving the children the best start in their education. I previously held a post in SEN for 8 years at Crofton High School and found the experience of this very useful in my role at Streethouse.
I have already got first-hand experience of the schools aims and its work in the local community, and it is in this role I hope to continue to help all our children be the best that they can be, and strive to keep the school a happy and safe place for their learning.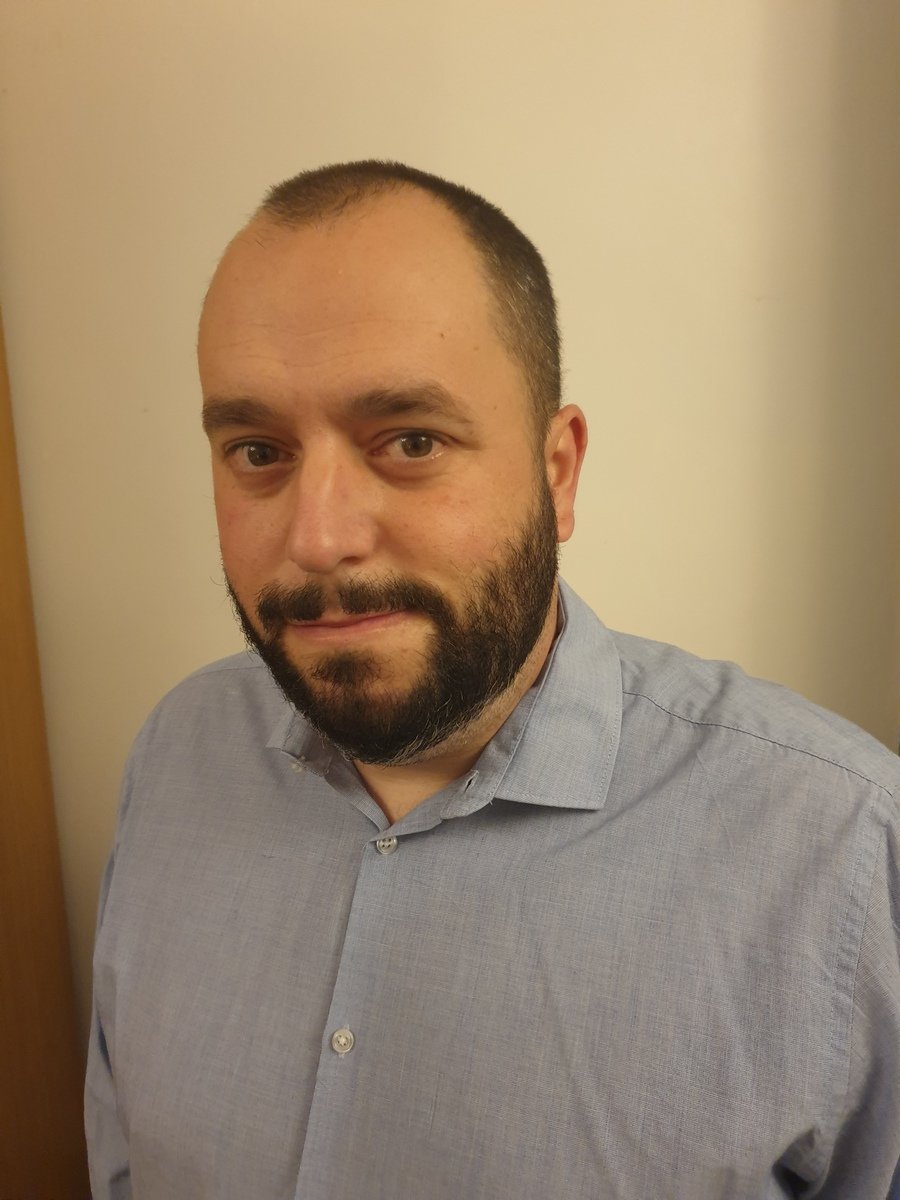 Dan Teece - Co-opted governor
I joined the Board of Governors of Streethouse Primary School in July 2020. Growing up and living in the Wakefield district, I had always been aware of Streethouse School. I had been looking for the opportunity to become a Governor for some time and when the vacancy came up at Streethouse it was an opportunity too good to miss.
I spent the first 14 years of my working career as a Primary School teacher in Doncaster, specialising in Upper Key Stage 2. I was a member of the Senior Leadership team, focussing on assessment and attainment data and was also the Phase Leader for Years 5 and 6. Although I eventually decided to transition away from teaching, I never lost my passion for education and decided that I still had a lot to offer a school in a Governor role.
My new career path has seen me specialise in data management as a Market Intelligence Analyst in the energy industry. I work closely with my company's Senior Executive and have lot of experience producing concise reports for them, as well as working with our industry regulator, Ofgem. I feel these are skills that can be useful for any school.
Given my teaching and analytics experience, I have a particular interest in the schools teaching and learning, with a special emphasis on assessment and attainment data. However, I also look forward to getting stuck into other elements of the school's development.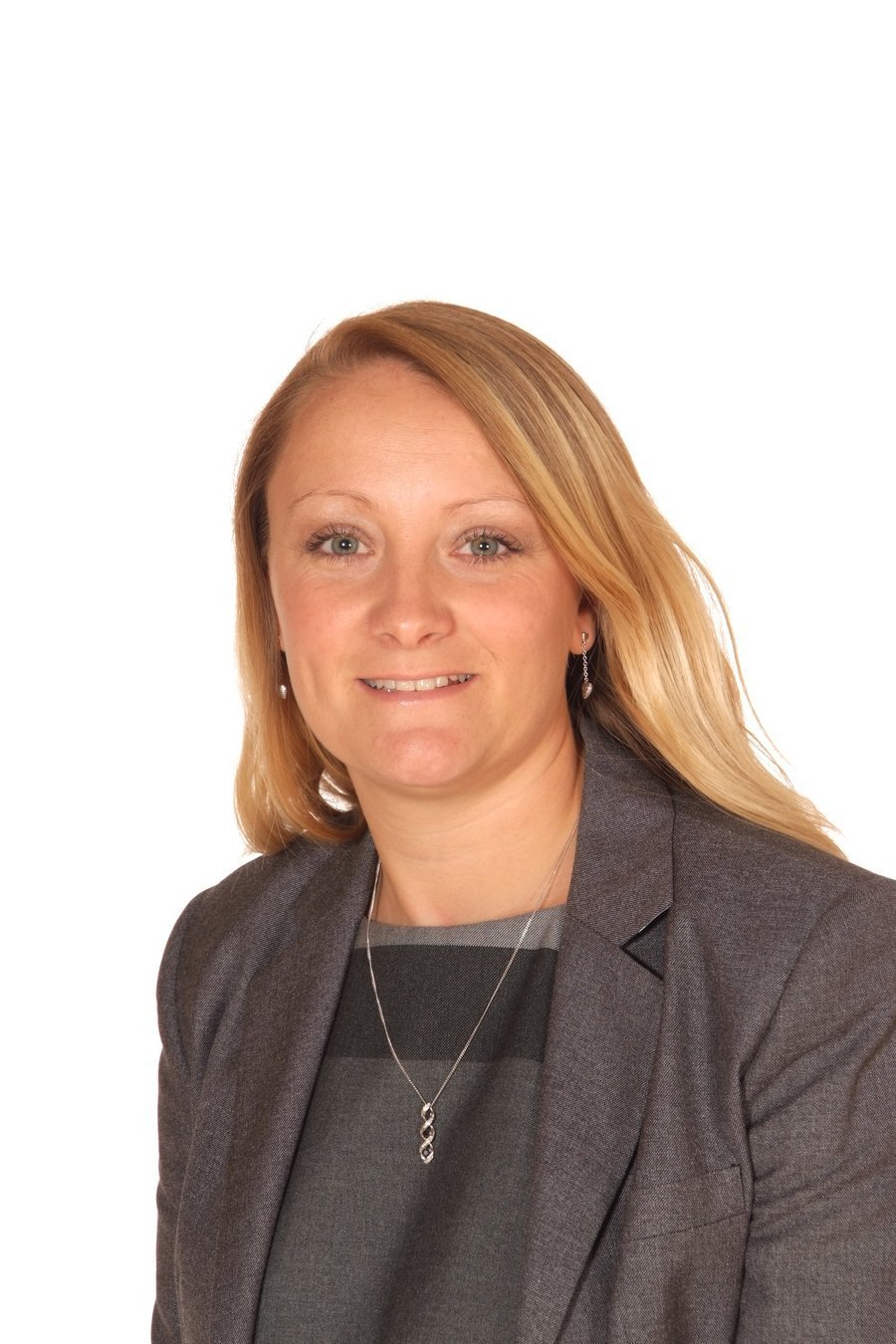 Nikkie Wright, Headteacher (Ex-Officio)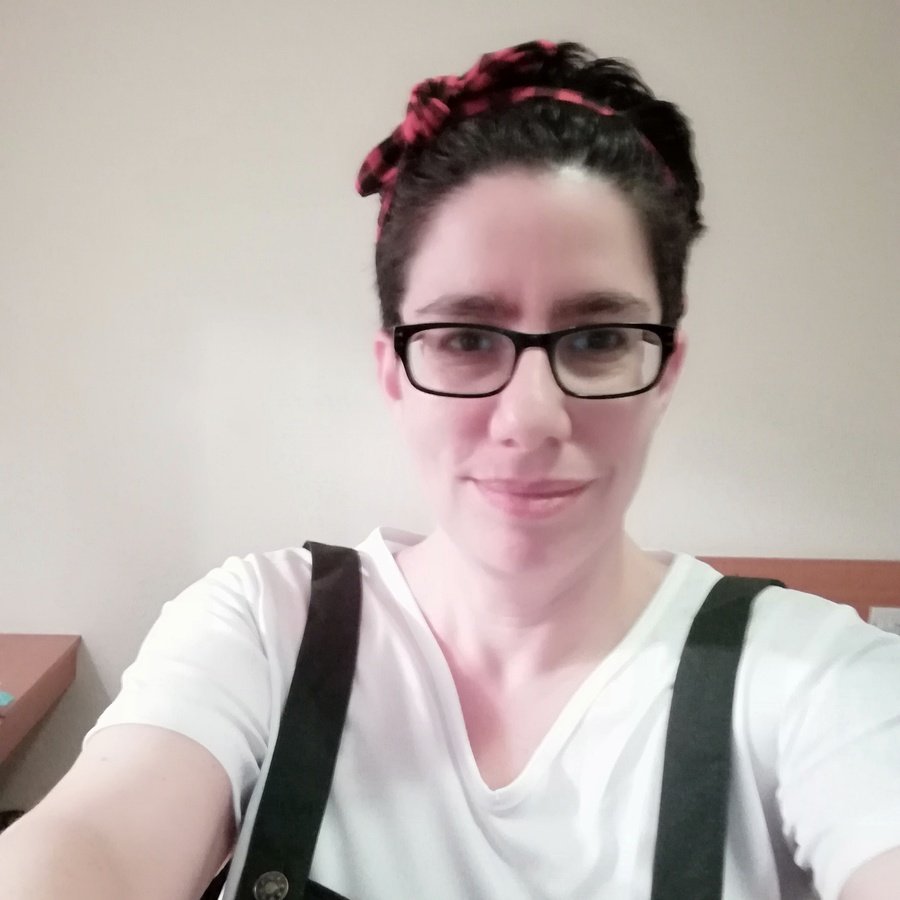 Kim McGreal - Co-opted governor
My first involvement with Streethouse Primary School was many years ago when my daughter, who has now graduated university, started there. Even back then, I saw the dedication of the teaching staff, and the way they cared so much for the children. Now, as a Civil Servant, I'm able to bring some of my skills in communications, mental health and disability back into the school as a governor. My hope is that I can help the school to thrive and grow, in turn helping the pupils to do the same and to get as much out of their time in Streethouse as my own daughter did.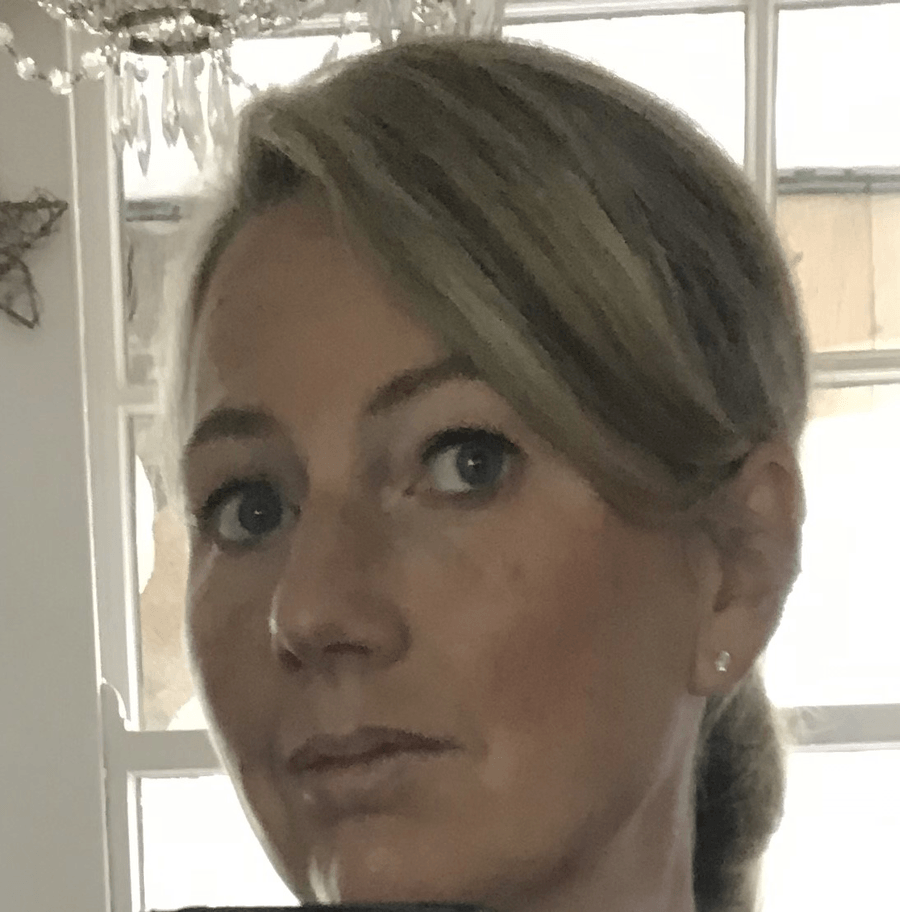 Louise Ladds - Co-opted governor
Mrs Louise Ladds is the new Director of Pastoral Care and Wellbeing at Wakefield Girls' High School.
I am delighted to have been appointed co-opted governor at Streethouse school. Although I have worked with school governors for many roles as a teacher and most lately as a member of the senior leadership team, I consider this to be an exciting new chapter in my career and an amazing opportunity to give back to the local community.
I am also new to the area as I start a new job this September as Assistant Head, Director of Pastoral Care and Wellbeing and Designated Safeguarding Lead at Wakefield Girls' High School, after spending eleven years at Giggleswick School, an independent boarding and day school in the north of England for children aged 2 to 18 years. There, I was Assistant Pastoral Lead for 2 years and prior to that was a Housemistress for 6 years. Enabling children to enjoy a happy, enriching childhood with opportunities to reach their potential now and in the future and to feel safe and cared for is key to my values and aims as an educator.
Growing up in the 21st Century has never been so challenging to this generation of children and we must ensure that they have the skills and resilience to deal with modern day challenges such as cyber safety, the impact of Covid and low self-esteem. I hope that my 25 years of teaching experience based in a variety of settings can make a difference at Streethouse School and help the governing body to drive forward new innovations and implement strategies to ensure that the school provides excellence across all areas of school life.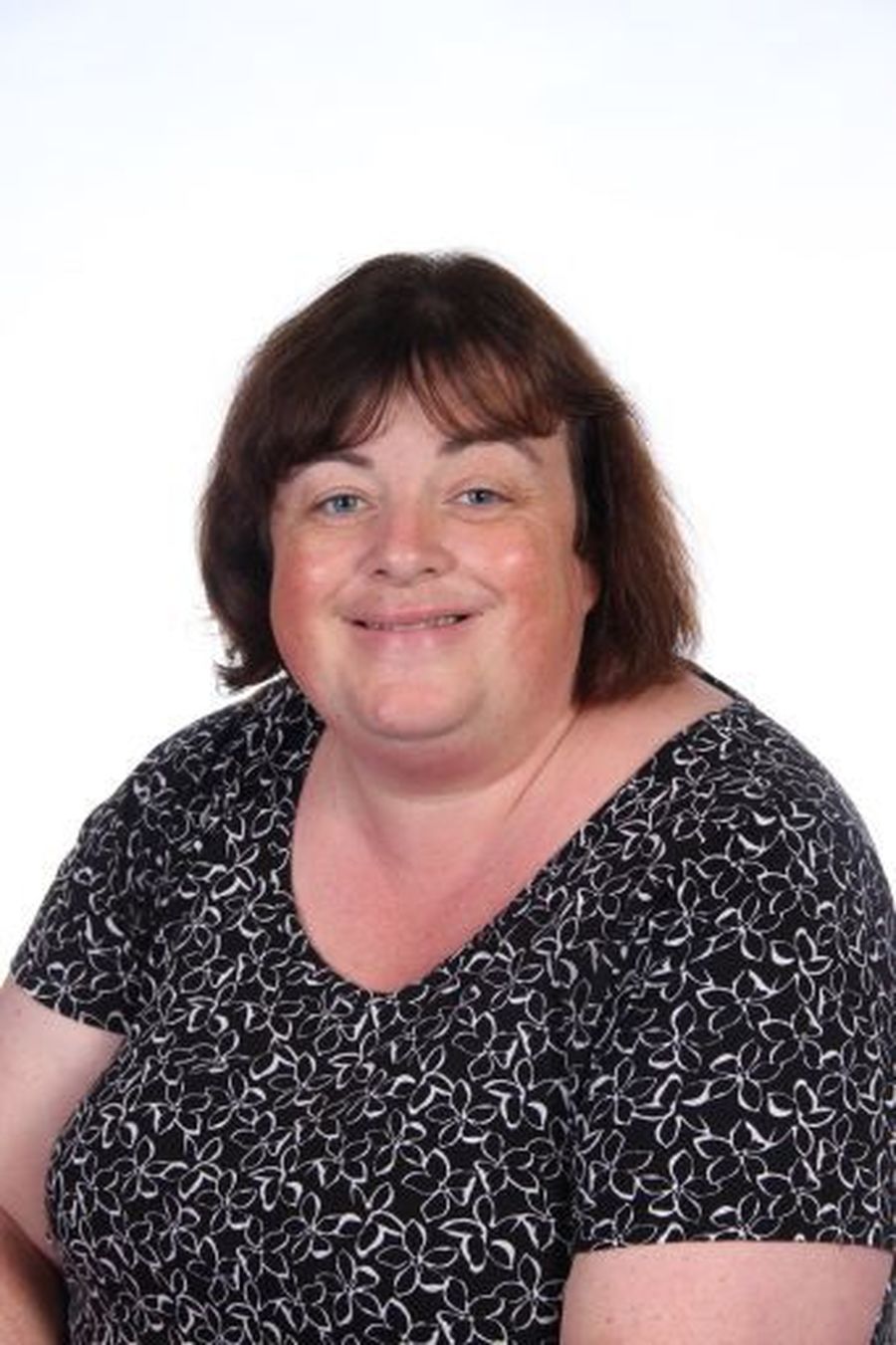 Deborah Morris– Co-Opted Governor
20 years ago I was incredibly lucky and secured my first teaching position at Streethouse School as Year1/2 teacher.
Since then I have been incredibly fortunate and have had the opportunity to take on a variety of different roles within the school. At the moment I am Assistant Headteacher, Early Years Leader, SENDCo and Designated Safeguarding Lead: All of which I have a keen interest in.
I firmly believe that all children deserve the very best start to their education and a high quality education is essential for all. I am very proud of the fact I am teaching the children of pupils I have taught in the past.
My role as a co-opted governor is an exciting new challenge. I am hoping I will be able to share my knowledge of special educational needs in school with the governing board in my role as link SEND governor.
VACANCIES
We have SOME vacancies on our Governing Board.
We are seeking to appoint both parent and co-opted governors.
If you would be interested in supporting our school in this way, please get in touch with us!
Contact: office@streethouse.wakefield.sch.uk or on 01977 798616.
Parent Governor Expression of Interest Form.