50 things to do before you're 5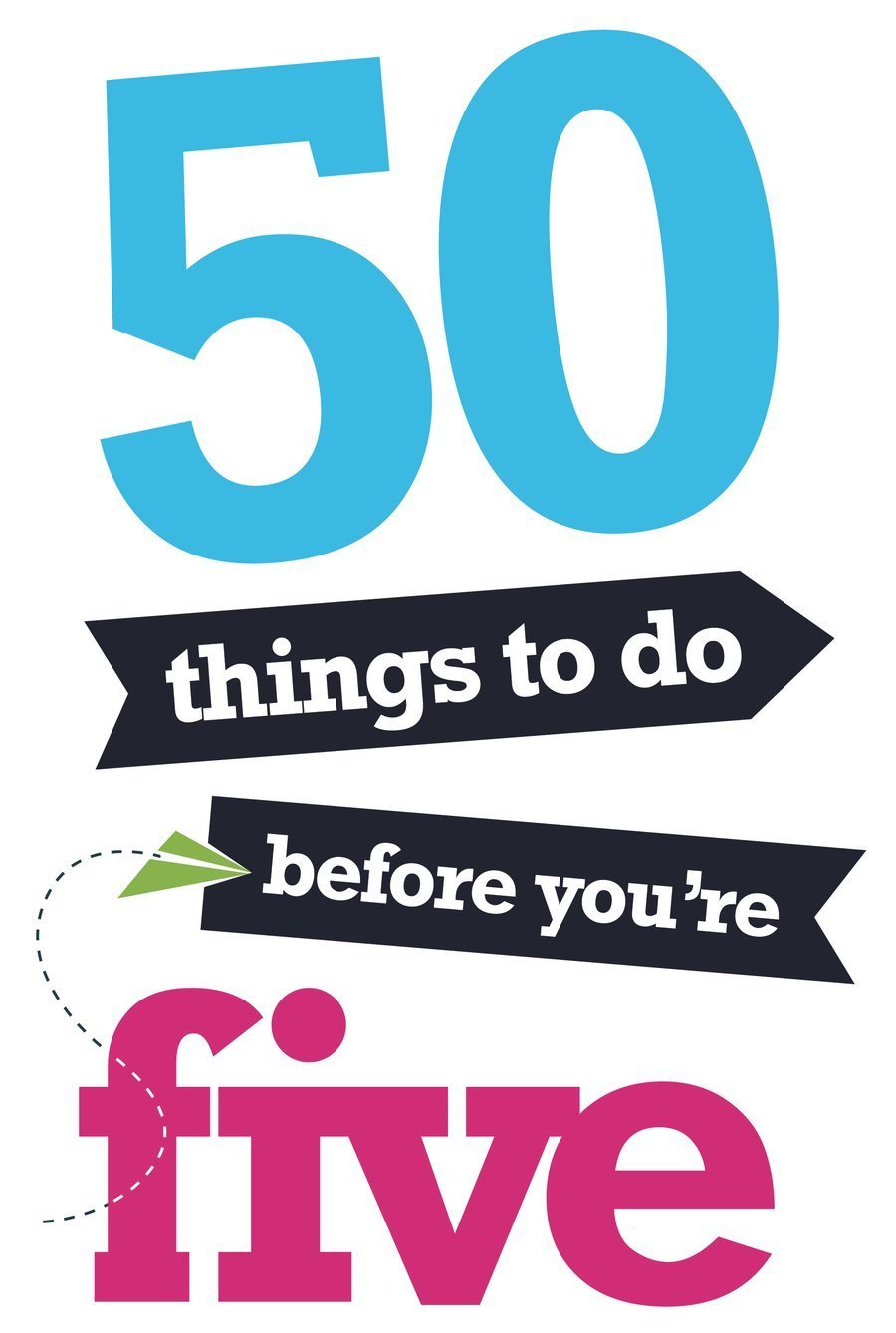 50 Things to do before you're 5, helps children from 0-5 become school ready. It has been developed with families to produce a fun resource that offers a wide range of experiences that builds skills and language and supports brain development in young children.
Keep you and your loved ones entertained by downloading the FREE 50 Things app now
Apple Store
Google play store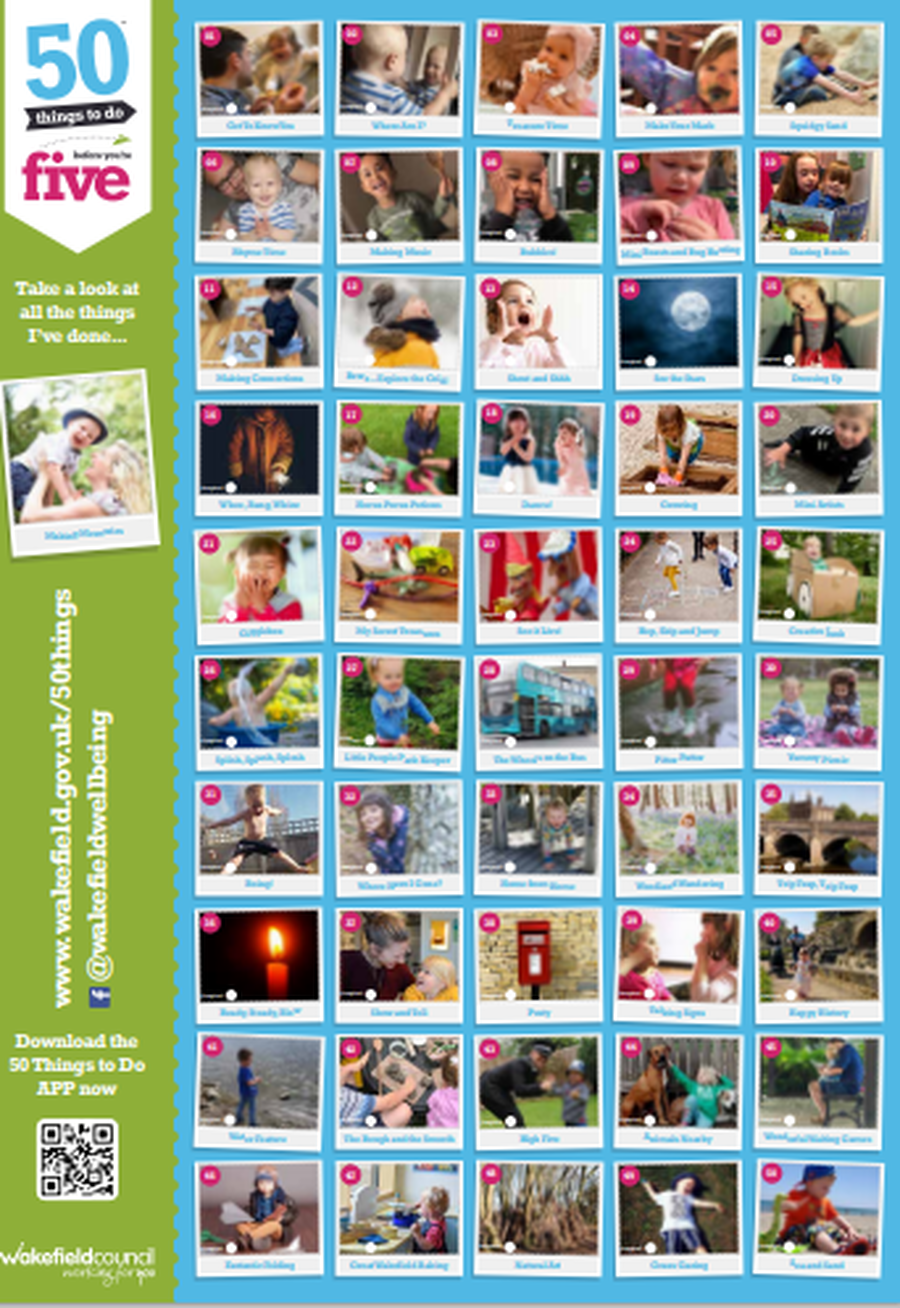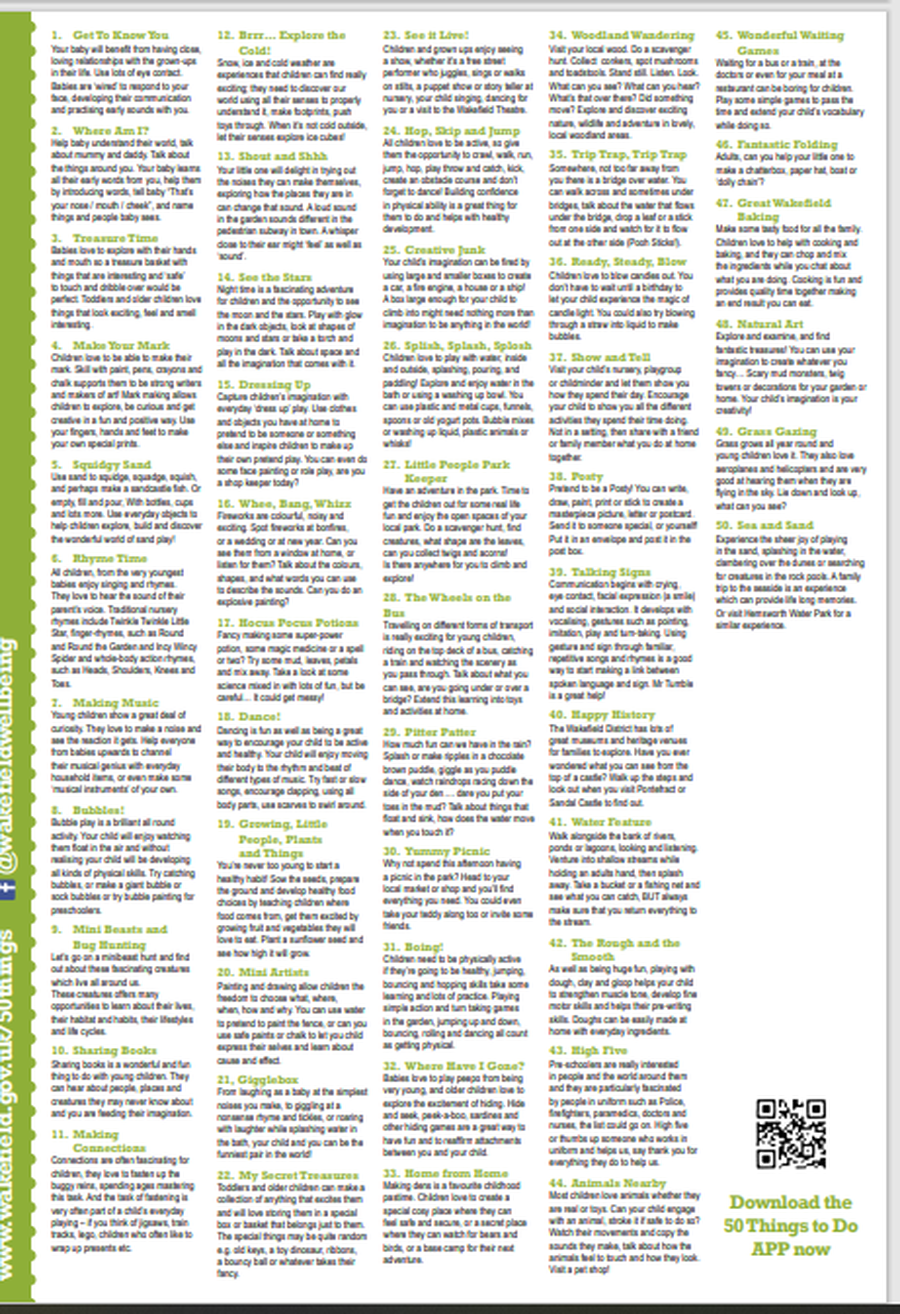 Nursery Rhyme Walks
How about taking your child on Nursery Rhyme walk? Below is a guide with some ideas of how to do a Nursery Rhyme walk.