This page has been created to support our families and pupils at this time.
You will find useful information, links to guidance and to sites that will support you continuing your child's education in the event of self-isolation or a closure.
If you require any further advice from school, please contact us on 01977 798616.
Advice can also be sought via NHS 111.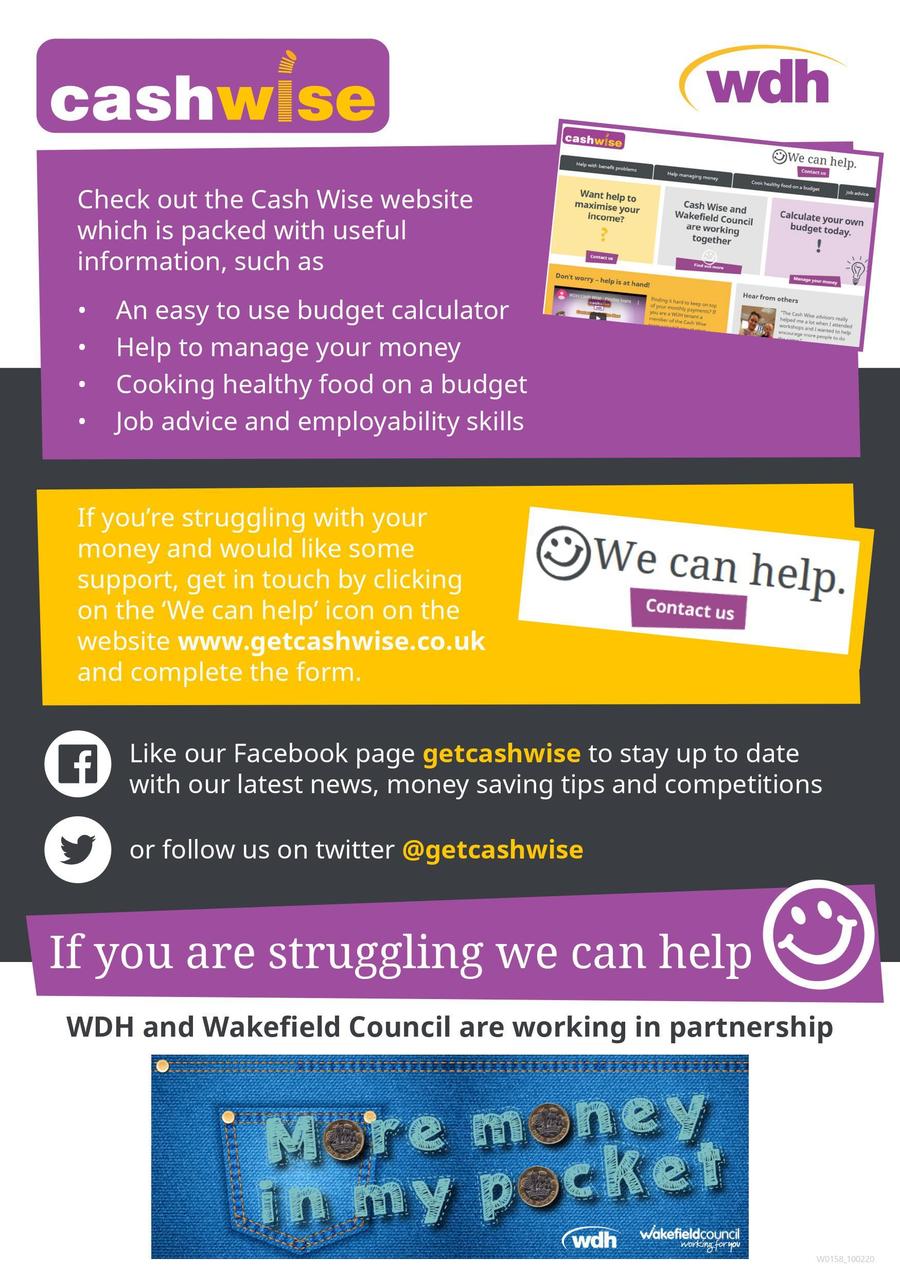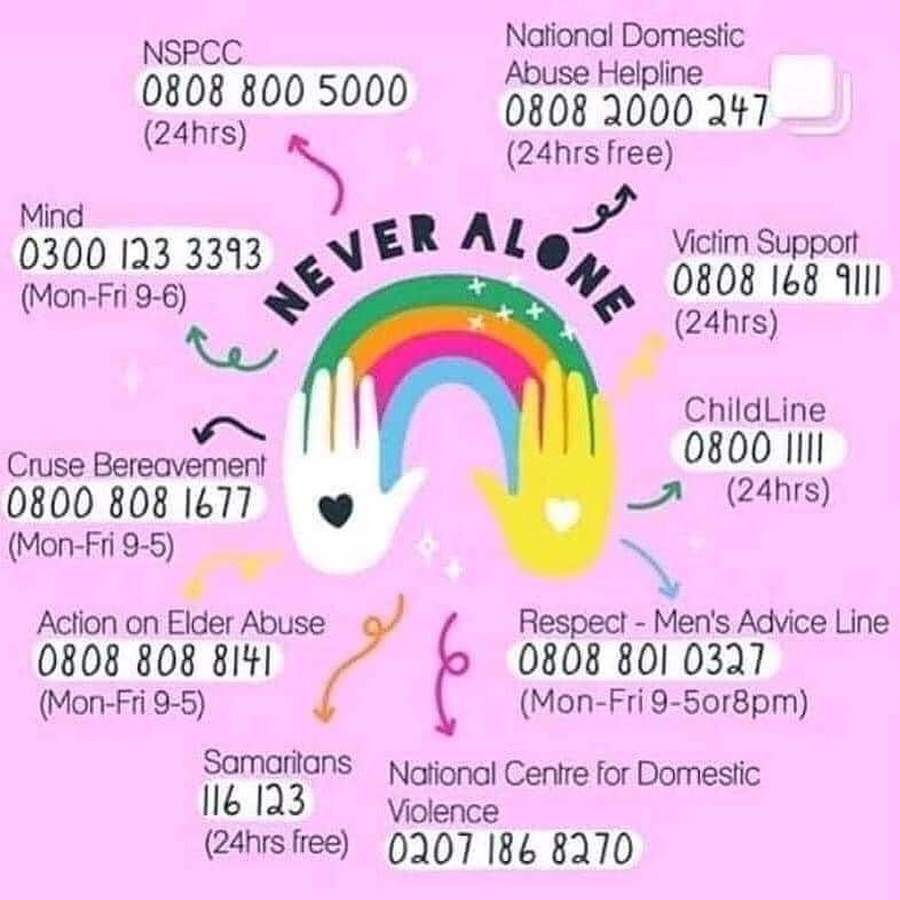 Useful links to support your child at home:
As a school we subscribe to interactive learning programmes to aid and improve your child's learning: Busy Things, an interactive platform that covers lots of areas of the curriculum, Time Tables Rockstars and mathletics, an interactive game to practice times tables/maths on and Spellodrome, an interactive spelling resource. Your child should know their logins – please contact the school office if you any queries.
The links for these are:
TT Rockstars: https://play.ttrockstars.com/auth/school
Busy Things: https://www.busythings.co.uk/schools
Phonics Play: https://www.phonicsplay.co.uk/
BBC Bitesize (Years 1 - 6): https://www.bbc.co.uk/bitesize
Active learning: https://www.gonoodle.com/
Mathletics: https://login.mathletics.com/
Spellodrome: https://login.spellodrome.com/
There are lots of other educational apps and sites such as the following:
https://www.phonicsplay.co.uk/
https://www.bbc.co.uk/bitesize
Zat phonics (free app) for younger children – Reception and year 1 & 2
Twinkl is also allowing free access to parents during this period to support you in your child's continued education, please see information below explaining how to set this up.
Schools across the globe are responding to the outbreak of the Coronavirus. In some cases schools have closed or are making preparations for a potential closure.
At Twinkl, our mission is to help those who teach and we are therefore taking steps to support continued learning at home, by offering the teachers and parents of children in schools which are closed, or facing closure, free access to all Twinkl resources for a period of one month in the first instance.
How do parents sign up for the free month?
Setting this up is really easy to do - go to www.twinkl.co.uk/offer and enter the code that you have been sent by Twinkl.
How can I help parents to use Twinkl independently?
We have a number of really helpful guides, designed for parents, for different areas of the curriculum. You can direct parents towards our dedicated Parents' Hub which contains hundreds of educational activities designed for use at home. Or, browse this area yourself and hand-pick individual resources to share.
For parents with children in EYFS, take a look through our EYFS for Parents area to find some really useful guides and activities to share.
For primary-aged children, take a look at our 5-11 area. Again, this was created with parents in mind so it's filled with guides and information about what children should be learning in each year group, for each curriculum area.
For parents with secondary-aged children (for ages 11 to 16), take a look at the Beyond area of the website. Resources are available for English, Maths and Science, as well as languages, art, humanities and other curriculum areas. Lots to keep older children occupied.
Our Parents User Guide and general Twinkl Membership guide are both useful documents to refer to for general information about the site, our content and how to find it.
Here's what various celebrities are offering you and your kids for free daily to help with their education while schools are closed:
9.00am - PE with Joe Wicks https://youtu.be/6v-a_dpwhro
10.00am - Maths with Carol Vorderman www.themathsfactor.com
11.00am - English with David Walliams https://www.worldofdavidwalliams.com/elevenses/
12.00pm - Lunch (cooking with Jamie Oliver) https://m.youtube.com/watch?v=eJLA2RlZNq4&list=PLcpoB2VESJme7lSxXEcXyVtFPsMI78lcL
1.00pm - Music with Myleene Klass https://www.youtube.com/channel/UCQh2wgJ5tOrixYBn6jFXsXQ
1.30pm - Dance with Darcey Bussel https://twitter.com/diversedance…/status/1241098264373592065
2.00pm - History with Dan Snow (free for 30-days) https://tv.historyhit.com/signup/package
4.00pm - Home Economics with Theo Michaels (Mon/Wed/Fri) https://www.instagram.com/theocooks
Non-daily events include:

Science with Professor Brian Cox, Robin Ince & Guests https://cosmicshambles.com/stayathome/upcoming-schedule
9.30am Wednesday 25 March - Geography with Steve Backshall https://twitter.com/SteveBacksha…/status/1242058846941712385
=================
And something for parents - Free access for everyone to join Danny Clarke's Fast Start programme free for 30 days (for network marketing professionals only) www.jointhevip.co.uk/30days
Into films - fifty film guide to use at home
https://www.intofilm.org/news-and-views/articles/film-guides-to-use-at-home
Maths
White Rose Maths - free home learning resources
https://whiterosemaths.com/homelearning/?dm_i=2PT3,10SIJ,7B0P46,3VUPX,1
White rose maths is a fantastic resource used by teachers across the UK. Click the link above for free home learning resources that your child can complete. These are set by year group, and contain video lessons, with work to complete. Take a look!
Message from Carol Vorderman:
My maths school themathsfactor.com is usually about £2 a week.
I want to help ❤️ so it's now FREE for children age 4-11
Read Write Inc
To help our children to continue learning to read and have
familiar routines during this difficult time for families. I am delighted to announce…
Daily virtual lessons for children
From Monday 23rd March we're scheduling Read Write Inc. Phonics lessons on Facebook and YouTube for children to watch at home.
We will release three short Speed Sound lessons with one of our trainers every day for the next two weeks. The films will only be available at the times below:
Set 1 Speed Sounds at 9.30 am and again at 12.30 pm

Set 2 Speed Sounds at 10.00 am and again at 1.00 pm

Set 3 Speed Sounds at 10.30 am and again at 1.30 pm
Please note:
the films are streamed live and won't be available at other times.
We're also releasing a film of a poem for Reception and Year 1 children to join in with at 2.00 pm every day. The poems will be available on YouTube to watch again and again.
A great opportunity for children to learn these by heart!
Films for parents to help their child learn to read at home with Read Write Inc. Phonics are available on our website and YouTube channel. The YouTube channel will have a quick face-lift to help parents find the films easily. We're adding a parent film to Facebook every day too.
Audio Books
Free access and downloads to audible books for kids stories including tweens and teens.
Thought this might help a bit.
Free stories for kids of all ages. Audible Stories is a free website where kids of all ages can listen to hundreds of Audible audio titles across six different languages—English, Spanish, French, German, Italian and Japanese—for free, so they can keep learning, dreaming and just being kids.
Free stories for kids of all ages. Audible Stories is a free website where…
Free stories for kids of all ages. Audible Stories is a free website where kids of all ages can listen to hundreds of Audible audio titles across six different languages—English, Spanish, French, German, Italian and Japanese—for free, so they can keep learning, dreaming and just being kids.
Homework grid
Below you will find your child's class homework task grid containing lots of different challenges. These are based around all of the different areas of the school curriculum (such as Maths, Art, PSHCE and PE) and are inspired by our current class topic areas. Each area of the curriculum has three different tasks that vary both in difficulty and the amount of time they are likely to take.
There are three difficulty levels:
1: Strengthen your learning
2: Deepen your learning
3: Take the challenge
By offering a wide range of challenges, we hope that your child can choose a task which inspires them, whilst also fitting into your busy home lives.
Recording your homework:
Once your child has completed their task, they can colour/cross off/tick in the box on the grid to show that it has been completed. For some tasks, this is all that is required. For other tasks, recording may be required. We would love to see your child's hard work and show it off to the rest of the class! Bring us a picture of your completed task (this may be the best way to show us any difficult to move models that you have built or games that you have played!)
Important letters sent home this week.
| Name | |
| --- | --- |
| all-about-my-family-tree-and-leaf-activity-sheet_ver_2.pdf | Download |
| Cardboard-Tube-Blossom-Tree-Craft-Instructions.pdf | Download |
| Cereal Box Maze - Craft Instructions.pdf | Download |
| Cereal Box Puppet Theatre - Craft Instructions.pdf | Download |
| daffodil-origami-craft-instructions-english.pdf | Download |
| egg-carton-flower-craft_ver_1.pdf | Download |
| Fabric-Rainbow-Craft-Instructions.pdf | Download |
| Fingerprint-Flowers-Craft-Instructions.pdf | Download |
| Handprint-Butterfly-Craft-Instructions.pdf | Download |
| How to Draw a Rabbit - Black _ White.pdf | Download |